Fortnite: Leak Hints at Season 4 End Date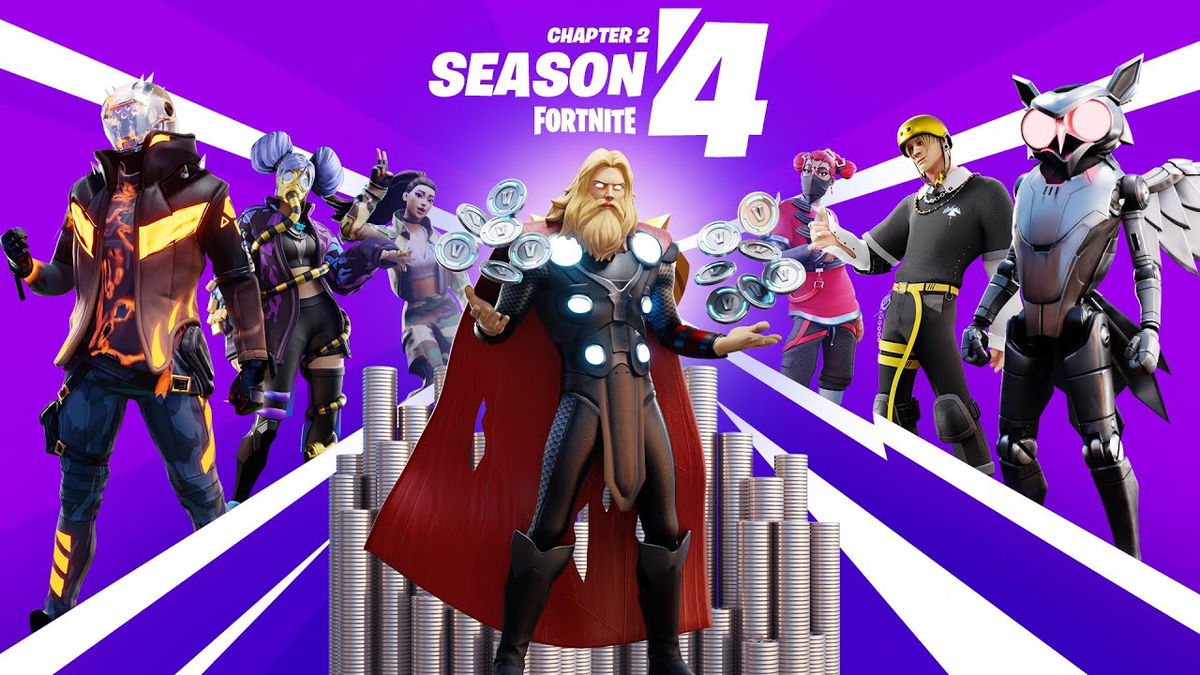 The past few weeks have been rather turbulent for Epic Games. They had hoped to redeem themselves when Fortnite got banned from Google and Apple's App Store. However, things got even more heated when Apple decided to terminate the Epic Games' dev account.
The legal dispute did not stop Epic Games and they rolled out a new season that celebrated the game's relationship with the MCU. The players who purchase the battle pass will get access to the characters like Iron Man, Storm, Mystique, Doctor Doom, Groot, and She-Hulk. The only way to unlock these characters is by crossing levels. There is a lot to look forward to with future patches that promise more surprises.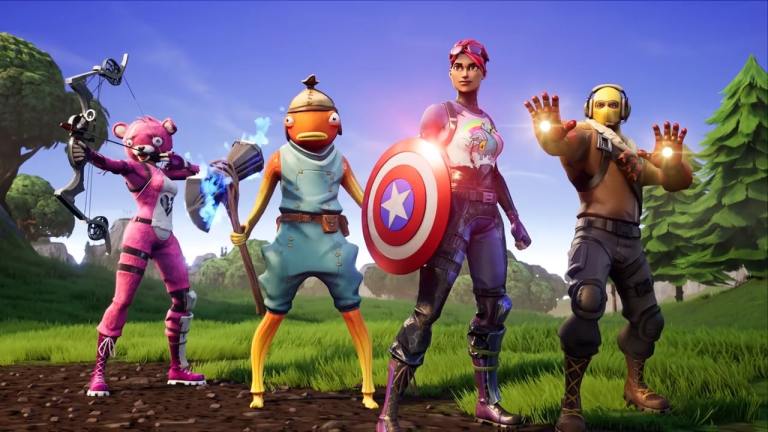 Fortnite: Season 4 to end on November 30?
According to recent sources, season 4 is expected to culminate on November 30. HypeX was the first to uncover the truth around the date of the culmination of season 4 during 'Patch Night'.
'Patch Night' functions as a sanctuary for leakers where a lot of information around games and updates are leaked. A lot of information is revealed at this point so it's difficult to predict whether this piece of news is credible.
November 30* https://t.co/1xTjQqzvzE

— HYPEX (@HYPEX) August 27, 2020
Epic Games has had a muddled history with ending seasons on specified dates. The end of season 1 chapter 2 was delayed for over hundred days. This makes the end date for chapter 2 season 4 rather uncertain.
Moreover, there are a lot of updates that are still pending. Several characters are also supposed to be revealed as the season progresses. It's safe to assume that the players could be looking at a three to a four-month window before the season comes to an end.
Good news for competitive players
Epic Games might have an interesting update in store for competitive Fortnite players later this season. Game files have suggested that an arena playlist for Box Fights is being prepared. This is in response to the beta event that was released last season that allowed players to play up to 20 Box Fight matches.
BOXFIGHT ARENA?!?! pic.twitter.com/v98cZwI1ed

— Mikey – Fortnite Leaks (@FNBRHQ) August 27, 2020
Season 4 will probably last for three to four months. However, it might be prolonged for a brief period to enable the players who have a Battle Pass to unlock the 'foil' and 'enlightened' skins. So far, no official word has come out on the subject. From the looks of it, Epic Games seems to be more engrossed in rolling out new patch updates rather than looking for an end date.