Fortnite Might Bring Back Three Fan-Favorite Vehicles Including Ballers and Hoverboards
Published 01/17/2021, 9:50 AM EST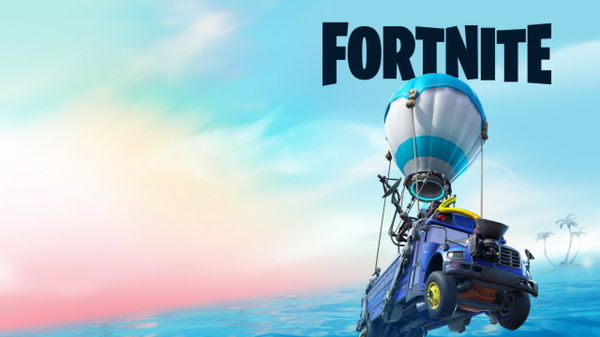 ---
---
Over the three years since its release, Fortnite has left no stone unturned to provide its community with new content. This includes skins, POIs, limited time game modes, and of course, vehicles. Vehicles have played an important role in making the game more fun, as players always prefer a quick ride over walking long distances.
ADVERTISEMENT
Article continues below this ad
From shopping carts and aeroplanes to quad rushers and choppers, Epic Games has introduced a variety of vehicles in Fortnite. Further, the developer frequently vaults and unvaults these vehicles to retain the unexpectedness of the game meta. This huge list includes three classic vehicles: The Baller, the Hoverboard, and the All Terrain Kart.
However, it seems like Epic Games is finally bringing these vehicles back in the game. Data miners in the Fortnite community leave no chance to get some extra information regarding the upcoming events in the game, and FNBRUnreleased is no exception.
ADVERTISEMENT
Article continues below this ad
In a recent tweet, FNBRUnreleased informed that the Ballers and the Hoverboard will soon return to Fortnite.
Ballers and Hoverboard have been also updated! We may see them making a return soon

— FNBRUnreleased (@FNBRUnreleased) January 13, 2021
In another tweet, he added that Fortnite could also bring back the All Terrain Kart.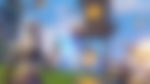 The Fortnite community has pleasant memories with the three returning vehicles
Fortnite introduced the Hoverboard back in 2019. It came as no surprise that players spent hours trickshotting opponents while using the vehicle. It was a tremendous hit, and fans around the world have been eagerly waiting for its comeback.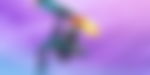 The Ballers first appeared in Chapter 1, Season 8 of Fortnite. The design of this vehicle was as peculiar as it sounds. It had a chair inside a glass sphere and a suction cup gun attached on the outside. Players took no damage inside The Ballers, and Epic Games had to reduce its health from 300 to 200 with a patch.
ADVERTISEMENT
Article continues below this ad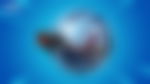 Last, but not least, Epic Games rolled out the All Terrain Karts in Chapter 1 Season 5. To say the least, these vehicles had significantly impacted Fortnite's meta. They were not only the first fast moving vehicles in the game, but the only ones large enough to carry full squads back then.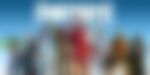 ADVERTISEMENT
Article continues below this ad
All these vehicles have been fan-favorites, and their return will certainly be a delight for the Fortnite community.