Fortnite Might Host a 'Kills Only' Cup For Nickmercs and Aydan
Published 11/28/2020, 12:27 PM EST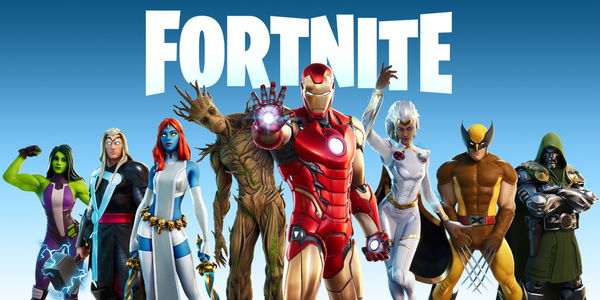 ---
---
Following an eight-month-long break, FaZe Nickmercs has finally returned to Fortnite with a bang. Unlike Tfue, Nick had a good time while playing the game that had played a major role in his rise to prominence. His fans are still rejoicing over his comeback, and there's another exciting news for them already.
ADVERTISEMENT
Article continues below this ad
In a recent tweet, popular content creator and Nickmercs' old buddy Aydan suggested a unique idea. Apparently, he wants to have a competitive tournament where players only get points for eliminations.
ADVERTISEMENT
Article continues below this ad
To everyone's surprise, Fortnite Competitive reacted to the tweet with a thinking emoji. From the looks of it, such an event could take place soon.
As for now, fans have reacted differently to Aydan's 'only kills' cup. While some seem excited to try out such a tournament, others feel it is against the basic meta of the game.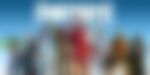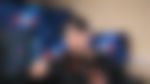 Tfue and Nickmercs disagree on Fortnite being fun
Along with Nickmercs, TimTheTatman and Cloakzy also returned to Fortnite in the past weeks. Naturally, fans expect these veterans to continue playing the game now and bring it back to its former glory. However, a recent podcast where several Twitch streamers discussed the matter tells a different story.
Based on the podcast, YouTuber The Fortnite Guy covered some major disagreements between Nickmercs and Tfue in a recent video:
Nickmercs believes that his break from Fortnite helped him in retrieving his interest in the game, and his recent streams also approve this. Interestingly, Nick even admitted that he is thinking of hiring a coach to get better.
ADVERTISEMENT
Article continues below this ad
The reason behind his enthusiasm is his love for competitive Fortnite, and the countless memories he has of it. Tfue, on the flip side, disagreed with Nickmercs.
Even though Tfue accepted competitive Fortnite is fun to watch, he still said he wouldn't play the game, "Watching competitive Fortnite is way more fun than playing it, that's a fact."
True to his nature, Nickmercs quickly followed up saying, "You can say whatever you want bro but I sat next to you in TwitchCon, and I have never seen you happier in my entire life."
ADVERTISEMENT
Article continues below this ad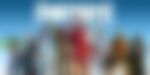 Despite all the drama, it seems Fortnite is finally regaining the trust of several content creators. As for Nickmercs, the veteran is enjoying the game more than ever, and an Aydan-Nickmercs cup would be the icing on the cake for him.
Trending Stories