Fortnite New Celeberation Pack Released For PS4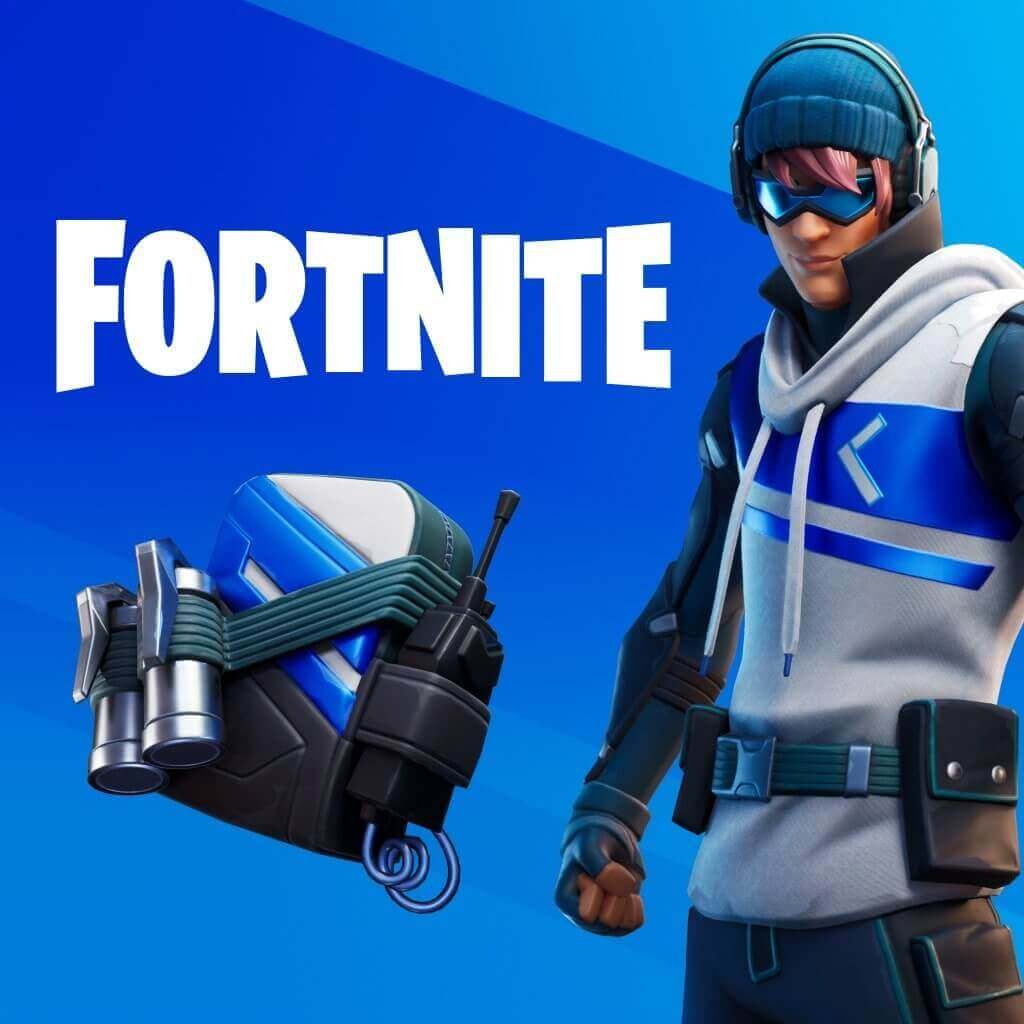 Fortnite added a brand new celebration pack for PS4 users, and it's out in New Zealand right now. Earlier today iFireMonkey (popular leaker) tweeted about this and Faze Greg Paul confirmed it as well. The PS4 bundle looks unique and quite sick with the marine blue. Epic games are trying their best to add new content to the game for players not to lose interest. However, the gaming community is split about the fact that controller gamers are getting all the advantages. 
Yup, it's a PS+ pack.

It's currently out in New Zealand and will be released everywhere else slowly during the next 24 hours. pic.twitter.com/cVfDzqvi10

— FireMonkey • Fortnite Intel 🎄 (@iFireMonkey) April 13, 2020
Evidently pro streamers have been upset for a while, everyone has an issue with controller gamers. The fact remains simple, and it doesn't matter whether you are a console or a controller player. You have to practice to get better at it, even the world champ Bugha agrees. Nevertheless, PS4 players getting this new celebration pack might just start another debate. 
What Are The Ingredients In The Pack?
Chapter 2, Season 2, filled us up with joy with the fresh content. Users who are on PS4 will be getting this pack, and here is what will be inside it.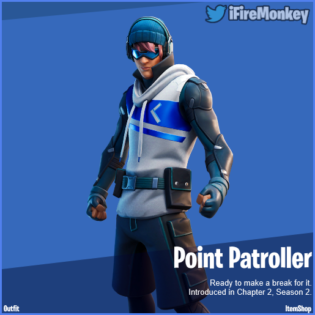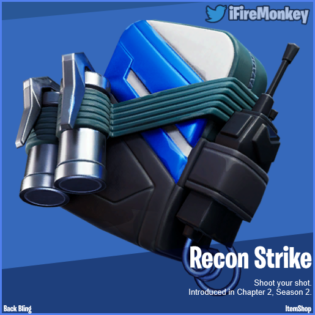 This celebration Pack includes the "Point Patroller" outfit and "Recon Strike Back" Bling. For now it says it can be found on item shop, but that bug will get fixed soon for sure. 
The description added on the PlayStation store is given below.
This is an exclusive PlayStation®Plus offer.
Grab an outfit and backbling to represent your Victory Royale in style with the PlayStation®Plus Celebration Pack.
This pack includes:
– Point Patroller Outfit
– Recon Strike Back Bling
(All items are cosmetic and do not affect gameplay.
How To Acquire These On Fortnite?
Since it is already out on New Zealand, PlayStation players all around the world can only wait patiently. Hopefully, they will have this available within the next 24 hours. This also adds to the fact that Fortnite focuses more on 'show' than the game. It is hardly a new thing to consider that gamers are complaining about Epic games, not doing their best to improve the game. Recently SypherPK said on his stream that Fortnite is ruined. What are your views on this? 
We can only hope that Epic Games will start addressing this issue soon enough.