Fortnite: New LTM Allows Wall-Hack
Published 07/07/2020, 12:48 PM CDT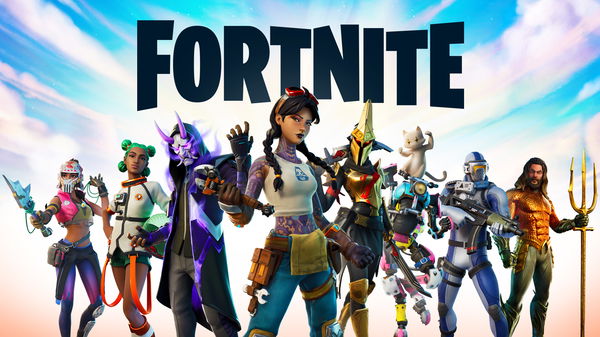 ---
---
Fortnite battle royale Season 3 has seen a lot of things happen with the dynamics of the game. This includes the Skill Based Match Making and controller aim-assist. Sypher spoke about the recent limited-time mode (LTM) that Epic has added. This allows you to take advantage of all the possible 'hacks' one can think of. 
ADVERTISEMENT
Article continues below this ad
Fog of War is the name of this new LTM. From wallhacks to sneaky-quick movement, we can even use the siphon here. Perhaps Epic Games added this LTM to give us a different dynamic than what we are used to traditionally in Fortnite. The map is filled with fog, and the vision is partially impaired due to this. 
The main essence of this LTM is stealth. It says be stealthy and sneaky to take down your opponents. The siphon enabled gives you health boosts when you take down your opponent. This LTM looks to be one of the most exciting ideas Epic has come up with.
ADVERTISEMENT
Article continues below this ad
SypherPK shows us the new LTM in Fortnite
"I've tracked him. I've got wallhacks on him, bro." The beauty of this LTM lies in this, being able to do things that were normally not allowed in a game. "Being able to track him through the wall like that is so good." The cheater's perspective is quite thoroughly ingrained in this mode. 
This might be a brilliant move to discourage cheating by actually having a legitimate mode in the game where it is allowed. Sypher also spoke about the other items in this mode, like smoke-bomb, crouch-boosts, these things could be really useful in competitive Fortnite.
ADVERTISEMENT
Article continues below this ad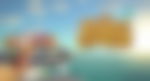 "Epic is stepping it up with this LTM"
"This is actually a fun mode," Sypher seemed to be enjoying himself playing this game mode. It does feel like Epic Games have been trying their best to make the game a much more recreative space than before. The good thing about this mode is all you have to do is tag your opponents once to get the wall-hack feature for a while. 
ADVERTISEMENT
Article continues below this ad
Sypher showed us some mean plays by combining the tag with the smoke bomb technique. Essentially the opponent does not have an idea where one is. From the looks of it, this LTM is going to be quite popular with the community as it is a different experience altogether.