Fortnite: New Map Changes After Water Level Drop
Published 07/20/2020, 5:29 PM EDT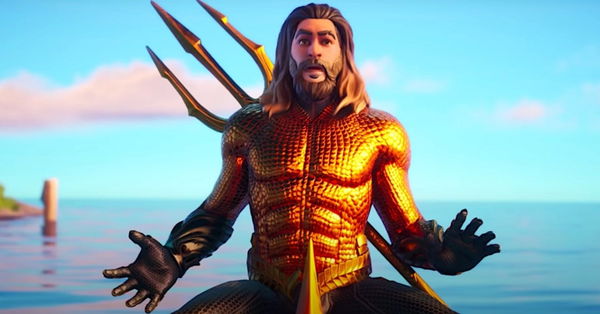 ---
---
Fortnite battle royale has seen an abundance of new content in season 3. From the Aquaman event to the renegade emote, a lot of new content has been added to the game. The map has been flooded since the beginning of season 3. Soon, speculation was rife as to how Aquaman would be pertinent to it.
ADVERTISEMENT
Article continues below this ad
Since the flood, Epic Games has kept reminding us that the water would subside albeit gradually and in stages. As we have seen over the past few weeks, the water level has indeed lowered. New areas have been revealed with new updates. Recently, SypherPK made a video about the latest map changes as a result of it.
Sypher showed us the areas which are now available. However, a considerable area of the map is still underwater. A lot of new areas are accessible, and it seems that with a few more updates, the map might get back to normal. 
ADVERTISEMENT
Article continues below this ad
Water level subsides in Fortnite map
"Weeping Woods is now a lot more available," said Sypher while dropping down at the location.
He also mentioned how the boat at Slurpy had been removed to a different location. "One thing I have noticed in the POI's is sometimes, even when they are back, certain chests will be missing."
This has been seen before when the water level went down. Epic is following a loot displacement policy with every change in the map. They do this deliberately so that players actually cruise about the map to find loot. 
ADVERTISEMENT
Article continues below this ad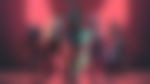 "The next water drop is going to happen on the 24th"
Sypher also informed us that the next water-drop would be on July 24. By then, several other areas will be revealed. He also mentioned the fact that there is a rumor doing the rounds that cars would be drivable. Sypher pointed out how the roads are emerging first, which points towards the cars being drivable in the game soon.
ADVERTISEMENT
Article continues below this ad
"An area being underwater longer means there will be more damage done to that area."
He also went on to speculate one of the theories where he thinks that the big whirlpool, north of the map, would be the Atlantis POI when the water drains. Right now, Epic Games is following a strict policy of revealing one thing at a time. Hopefully, we will get to know better by the next time the water levels drop. 
Trending Stories