Fortnite: New Update 13.30 Brings New Skins
Published 07/22/2020, 12:48 PM EDT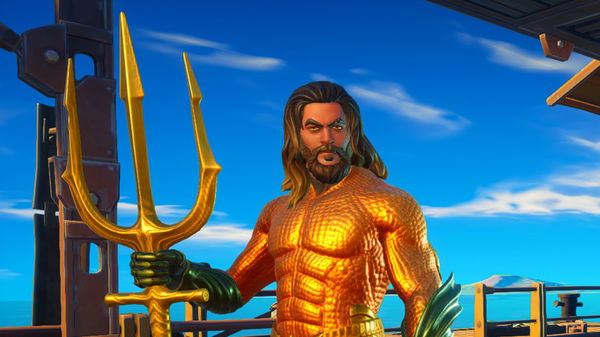 ---
---
Fortnite battle royale season 3 has come up with its latest update version 13.30. There have been several new inputs in the game, including all the new vehicles, cosmetics, and much more. Summer Splash will be continuing and returning with a bunch of new LTMs that would stay for a while. 
ADVERTISEMENT
Article continues below this ad
The patch notes have made few announcements, nothing major but still pretty much relevant. Payback, Catch, and One Shot is going to be there this week in the LTMs. Epic also mentioned that the "sea-son" would continue with its water level dropping. This also indicates that new areas will be revealed, and the loot pool will be a little different. 
One of the most interesting aspects of this update is the skins that are being offered this time out. Hypex and Lucas7yoshi showed us few of these that are up for the grabs. It seems Epic is also pushing towards challenges which includes group participation.
ADVERTISEMENT
Article continues below this ad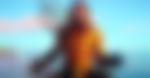 New cosmetics available in Fortnite
ADVERTISEMENT
Article continues below this ad
There are over ten new skins that come with this new update. As we had seen previously due to the Samsung health app leak, the Galaxy Girl skin will be available now. The other skins which are also available are the Sizzle, The SandShark Driver, Waveripper, Barracuda, Shore Leave, Dummy, Party MVP, Party Diva, Party Star, Unpeely. Tropical Punch Zoey and Summer Fable are also available with these. 
The other thing mentioned in the patch is about the vehicles, which will soon be drivable. Perhaps Epic Games is strategically waiting for the water level to drop before the cars are fully functional. 
Epic Games are setting up for a big reveal
ADVERTISEMENT
Article continues below this ad
With all that is going on in the map, it looks like Epic Games is setting up for something big. By the end of season 3, we might get to see something grand. The Aquaman theme is definitely going to be a part of it, and perhaps the Atlantis POI is coming sooner than we can imagine. 
Hopefully, in a few more updates the map will have most of the water drained. Which brings us to the most important question of all, what will Jules do? What Midas started will definitely be finished by her. What do you think Epic has in mind for Season 4?
Trending Stories