Fortnite: Ninja And Jason Momoa Hint At Aquaman
Published 06/16/2020, 2:58 PM EDT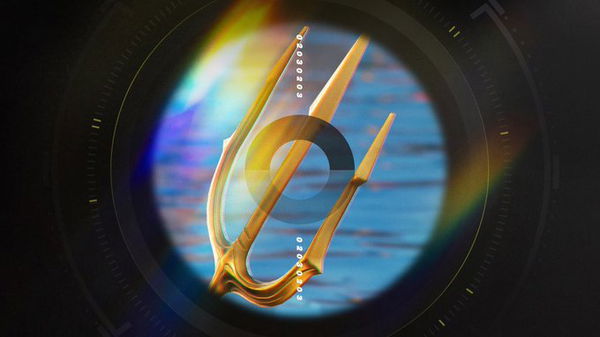 Fortnite battle royale just hosted one of the biggest events in their history. The Device event that incidentally furthered the plot with Midas in the epicenter. We also learned about the things that were speculative up until this point. The map will be flooded and the game dynamics would also change too. 
ADVERTISEMENT
Article continues below this ad
Ninja revealed on his Twitter that Aquaman's theme and events would hit the Fortnite universe soon. While this got us wondering about the dynamics, it is also a ray of hope. Who is better underwater than Arthur Curry himself? Perhaps equipping his skin would give a moral boost to the player. 
We were overwhelmed by the response to The Device. At 12M players in-game, we capped participation for stability while 8.4M more watched live on Twitch + YouTube. As we push the edge of what live-events can be, we're improving systems so more of you can experience them in-game. pic.twitter.com/YTycsB1Zoh

— Fortnite (@FortniteGame) June 16, 2020
ADVERTISEMENT
Article continues below this ad
We have previously witnessed how Epic Games have collaborated with characters from popular culture. Star Wars, Avengers, John Wick, everyone has been a part of it, and now Aquaman. What was actually surprising is that Jason Momoa posted the same Fortnite trident image on his social media.
Ninja and SypherPK hint that Jason Momoa's Aquaman is coming to Fortnite
Sypher and Ninja started the entire event by staying side by side. "You hear Midas talking? Yeah, I think Midas is telling Nickmercs to *enters gibberish*." Their banter included almost everything, from roasting fellow streamers to speculating about the possibilities. Seeing enthusiasm from a celebrity as big as Jason Momoa shows how much Epic has worked for this. 
"It's pushing the storm back again. Yeah, the storm is fighting it, dude." We saw how sparks from the device which Midas activated fought the storm. With one strong electromagnetic push, the storm was pushed right back to where it came from. There was a moment when every character could see through Midas's eyes. That revealed some top-secret skins on the office table. 
ADVERTISEMENT
Article continues below this ad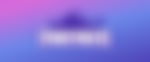 "Look at that tide, woah, we are underwater"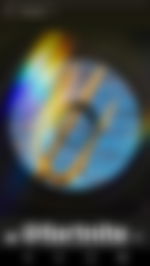 ADVERTISEMENT
Article continues below this ad
This was the unanimous feeling that was resonating from everyone when the sea rose and became one with the skyline. Legend has it when the sea rises; the war is coming to the surface. This is where Jason Momoa's Aquaman fits it. 
We already know that "he's (Aquaman) living proof our people can co-exist. He could unite our worlds one day." With this piece of intel, we can expect that the upcoming Aquaman event will be big enough to change the entire equation the game is played with. For now, the best we can do is patiently wait for June 17th for Season 3 to hit us with a tidal wave of surprise.