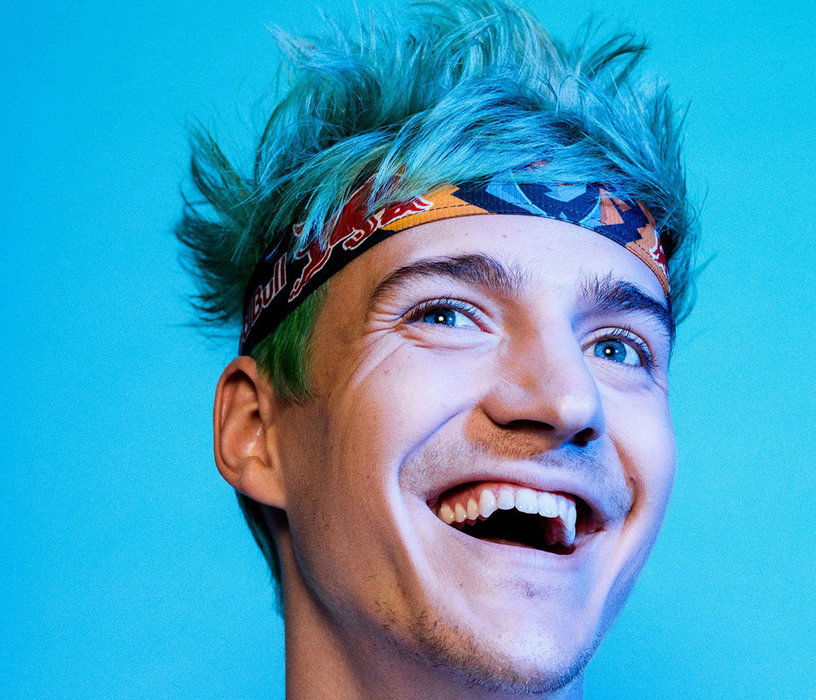 Fortnite Battle Royale is yet to come out with its Season 3. Epic Games have been planning it for a while. However, they seem to take all the time in the world. Ninja is not at all happy with that. Recently, he mentioned on his stream how he loves Fortnite but is getting restless of all this waiting.
The game changed a lot of things with its latest updates. After the pros complained that it is not fun anymore, they added a new mode as well. Ninja remarked specifically that right now he is having a little bit of fun. Although, it is not much since there is just one map with very few new changes. 
The game can get monotonous sometimes, especially for the people up top.
"The only new places that they have added are the ones where henchmen beam you and lazer you."
Fortnite Season 3 is taking little too long
Clearly, his frustration is justified, and, indeed, the game has not changed much in a year. This delay is only making things worse for hardcore Fortnite lovers. 
"No new guns, and we have been playing this shit for almost a year. I just want the next season; I want variety."
He went on to say that he is definitely enjoying Fortnite much more than he was earlier. It is accurate, and Epic Games is doing its best to make the game what it once stood for. However, we have to realize that not everything nice can be available at once.
Read more – Cyberpunk 2077 Announce Sad News Regarding Night City Wire Event
"They keep pushing the season back" 
"We have to be open and we have to be honest, and Epic knows that."
Ninja said that he thinks there is a beautiful future ahead of us. Fortnite is indeed going to return back to its former glory. Maybe they are just waiting for the right time.
This makes the fans impatient, but at the same time, it is for their own good. The developers want to deliver the best gaming experience. In order to tighten that up, they need this time. Ninja pointed out how these seasons take well over 60 days, some even 100. "Double the length of seasons with half the content."
Everything points to just one thing – Epic needs to deliver, and they need to be quick about it.