Fortnite: Ninja & SypherPK Team Up With A New Partner For Trios
Published 06/02/2020, 12:59 PM EDT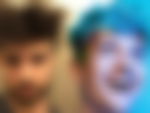 ---
---
Fortnite battle royale has seen a lot of changes in recent times. Fans have shown their appreciation towards Epic Games for their open communication. This has revolutionized the content and the fixes in the game. When it comes to Fortnite, people want what's fresh but also what was there before.
ADVERTISEMENT
Article continues below this ad
Several fans kept asking for the old map, whereas others argued that trio is the best way to play the game. Regardless of the opinion, it's all that the fans want for the game to be a fun experience. Recently, Ninja and SypherPK teamed up with a third player to form a trio. 
Reverse2k, Ninja and Sypher, teamed up together to try out the trio arena. As trio competitions were on the horizon, a good amount of practice was necessary for this to function. Their team did not resonate with the same level of intensity from the get-go. However, they certainly have a lot of potential. 
ADVERTISEMENT
Article continues below this ad
Fortnite trios are going to overtake other modes
When you talk about playing in a team, besides duo, most people would gravitate to the trio. Squads are great but the trios mode has an individual feel to it that cannot be replaced by anything else in Fortnite. 
"These guys are not going to be my official trio team, but," said SypherPK. As a fan, we would still love the entertainment this team brings for us. They were taking on random trios and trying their best to practice. 
ADVERTISEMENT
Article continues below this ad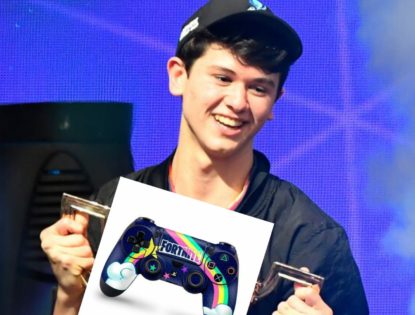 The game has big surprises planned for us
We are on the brink of Season 3 and for now, all we can do is stay patient. We know now that water would have a lot to do with season 3. Right now, the game is trying to find a balance between the old and the new.
ADVERTISEMENT
Article continues below this ad
At these transitional phases, one needs to realize the effort put behind all this. Thanks to content creators like Sypher, we have a comprehensive idea about it. Their take on the trio mode is actually something to learn from.