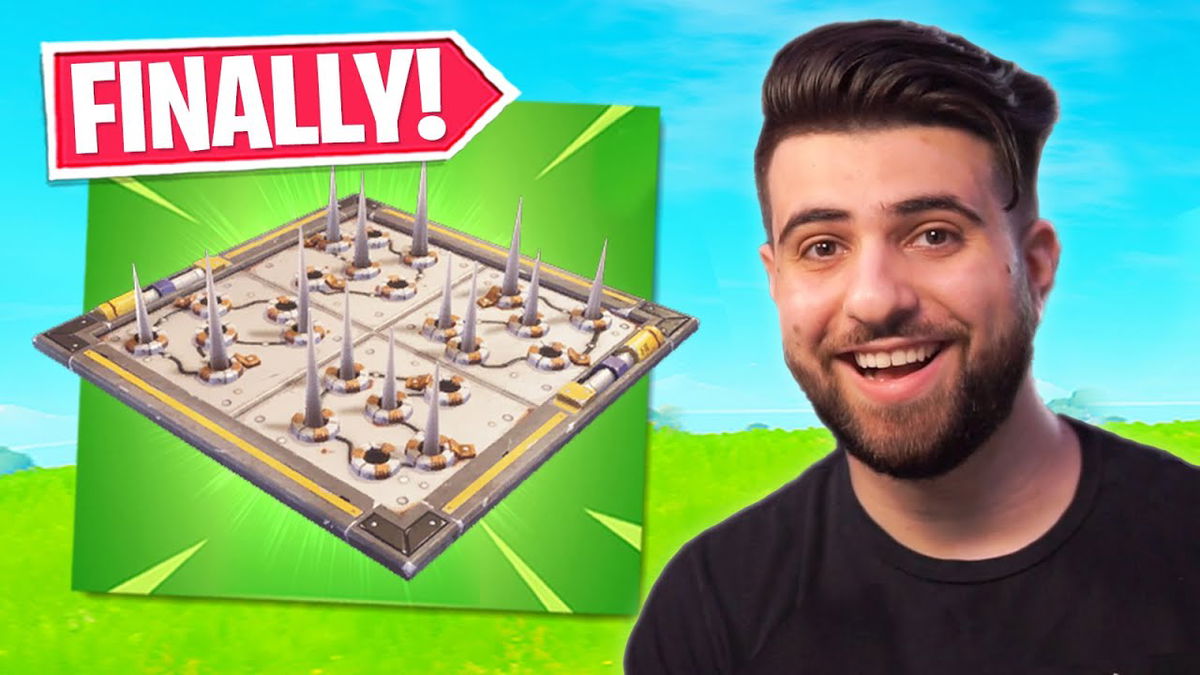 Fortnite battle royale recently brought back something from the past, which is absolutely going to make us feel nostalgic. Traps are added again, for fans who have been playing the game for quite a while, we know how interesting they can be. The High Explosive LTM added by Epic features these.
SypherPK spoke about this in his latest video. He actually describes how the traps were perhaps added accidentally. "Epic accidentally put back some old Llamas in this LTM." We have heard Sypher speaking about pitfalls before, especially with the aspect of competitive Fortnite. These llamas have traps hidden inside them, which can be used. 
"Trap eliminations, that is a pretty nostalgic feeling for you guys," Sypher got that absolutely right. Traps are one of the elements which remind us of the golden days in Fortnite. The sensation of getting a kill from a trap you set is perhaps more exciting than a firefight.
SypherPK shows us the new LTM in Fortnite
 Right from the get-go, Sypher spotted the llama. You could sense he had already started planning what he would do with the traps inside. He recollected the fact that it has been almost nine months since traps were removed from the game.
It's not a surprise that Epic 'mistakenly' added traps back in an LTM. Perhaps, this is a good way to test it out. Since the community has been looking forward to the reintroduction of old elements. However, traps are really useful only when its a build fight and the opponent is not expecting it.
Read more – Call of Duty: Twitter Reacts to Latest Ban Wave
"Its been nine months since I got in a trap"
The best thing about this LTM besides adding back glider redeploy and traps is that it makes us reminisce about the old days. Sypher was quite joyous after his first trap kill. It did take him a few rounds, but he got it nonetheless.
He also mentioned a few key features about what he thinks the game needs again, especially with regards to the boom bow. Are you glad to have traps back in the game?