Fortnite Patch 15.10 Updates Shop Item Images
Published 12/16/2020, 10:09 AM EST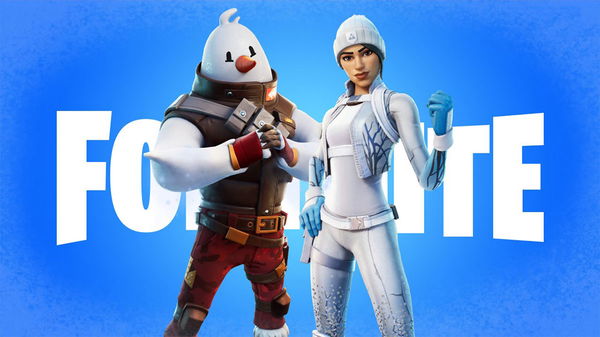 ---
---
Epic Games has started the last month of 2020 with a bang. Nexus War showdown followed by the release of Season 5 in Fortnite has really made the holidays fun. However, apart from all the content update, Epic is also bringing major quality of life changes.
ADVERTISEMENT
Article continues below this ad
Patch 15.10 is one of the biggest patches without content. The size of the patch is north of 20GB and includes a performance mode among other updates, taking up a majority of the space. Additionally, the update also changes how certain items are going to appear in the shop.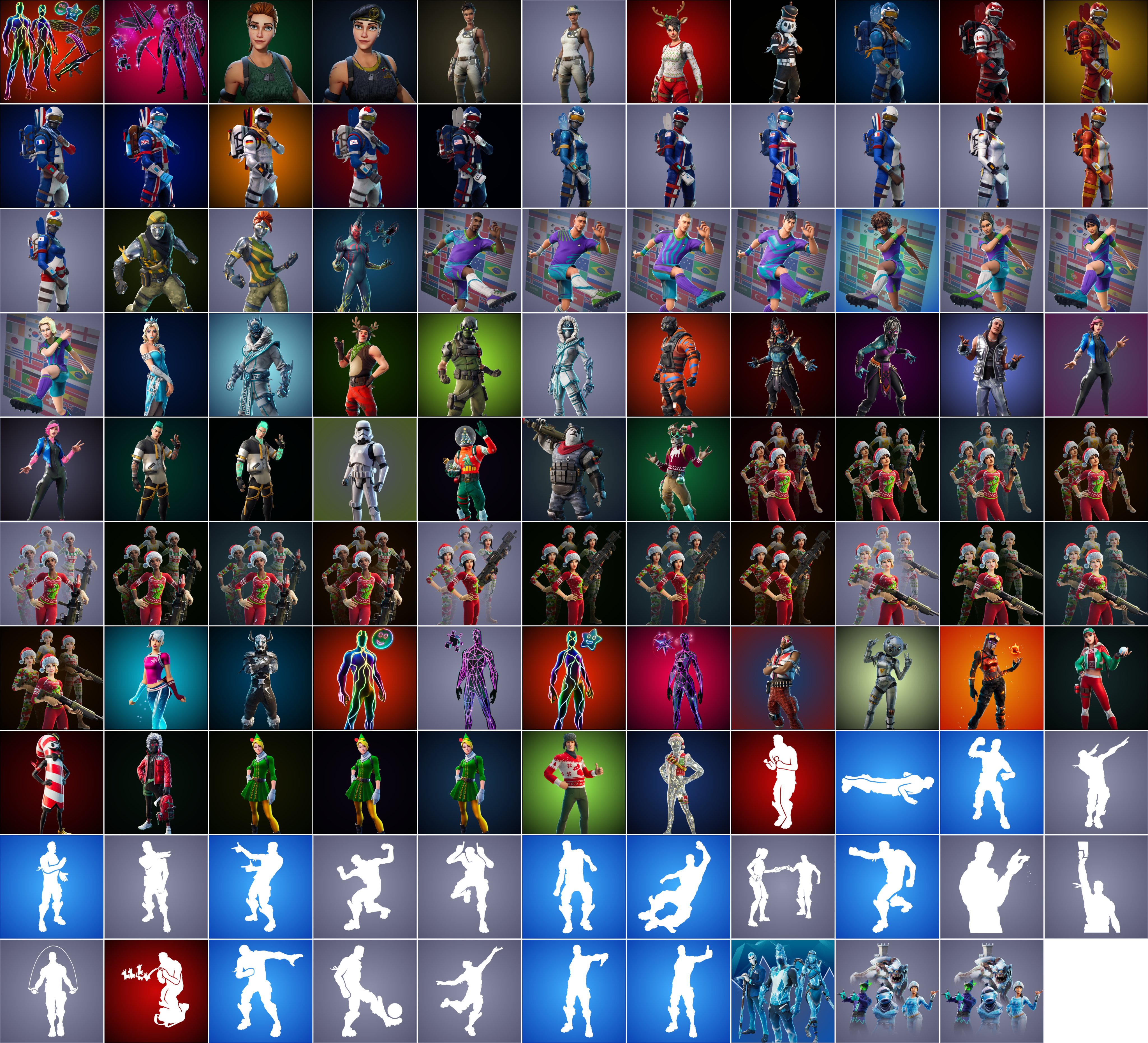 ADVERTISEMENT
Article continues below this ad
Epic has updated various item shop pictures with the latest patch. This gives a revamp to the pictures of various skins and emotes in the shop.
Winter skin icons in Fortnite shop get a visual overhaul
The Cozy Commander is now going to lead the gang with a fierce and authoritative look. Moreover, she is joined by Frosted Flurry, Holly Jammer, PJ Patroller, and Jolly Hammer to take on the island with an updated icon look.
ADVERTISEMENT
Article continues below this ad
The reindeer character Dolph and the Polar Patroller bear icons also get a makeover along with the Globe Shaker to add to the Christmas spirit. A candy cane skin also joins the fight. Watch the animated candy cane run around the map with a weapon in its hand and take others on.
Various classic Fortnite skin icons also got a makeover including regional ski skins as well as soccer player skins. The Stormtrooper skin from Star Wars will also look different in the item shop.
Apart from the skins, various emote icons will also appear differently in the shop. The change in appearance looks like Epic has removed textures from the background of item shop images. The idea behind this might be to make the item shop run smoother on low-end builds.
ADVERTISEMENT
Article continues below this ad
This makes sense as Epic is trying to cater to a wider audience. Therefore, players with even the minimum specs can get over 30FPS on the game and higher in the lobby.