Fortnite Patch 15.50 Vaults Popular Weapon; an Old Weapon Returns
Published 03/02/2021, 8:05 AM EST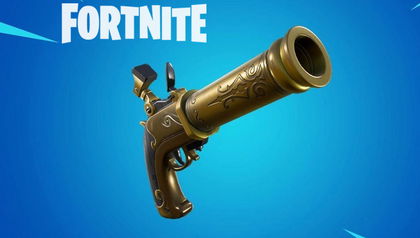 ---
---
Epic Games is still fixated on not sending out detailed patch notes for upcoming Fortnite updates. Previously, the developers sent a list of changes to streamers and content creators with their own Creator Code. However, since the last few updates, Epic has been keeping high-profile players in the dark as well.
ADVERTISEMENT
Article continues below this ad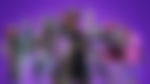 As players gear up for patch 15.50 in Fortnite, once again, Epic has shared as little information as possible. Still, according to Fortnite's social media, fans at least know two things about the upcoming patch.
ADVERTISEMENT
Article continues below this ad
Epic has decided to vault one of the weapons in the current cycle. Moreover, it will also be bringing back another old weapon.
Say goodbye to the Hand Cannon in Fortnite
The desert eagle adaptation in Fortnite is going on a hiatus in the vault once again. Epic loves to frequently change the meta of the game. Therefore, it keeps vaulting and unvaulting weapons. The latest change comes with the removal of the Hand Canon, the one-shot pistol.
v15.50 brings:

🔫 The Hand Cannon heads back to the vault, while another item returns. Spread the news!

🏝 New Island size in Creative & localized Featured Creative Hub support!

— Fortnite Status (@FortniteStatus) March 1, 2021
Players love using the hand canon due to its powerful damage. Moreover, it is not an easy weapon to use, making it one of the least controversial weapons in Fortnite. The current rotation in the Battle Royale game was something that the players had loved for a long time. It would be interesting to see how that changes after the vaulting of the Hand Cannon.
Epic Games replaces the Hand Cannon with the Rapid Fire SMG
The Rapid Fire SMG makes a return to the Fortnite weapon cycle. Coming fresh out of the vault, the high fire-rate weapon is ready to dominate the island once again.
ADVERTISEMENT
Article continues below this ad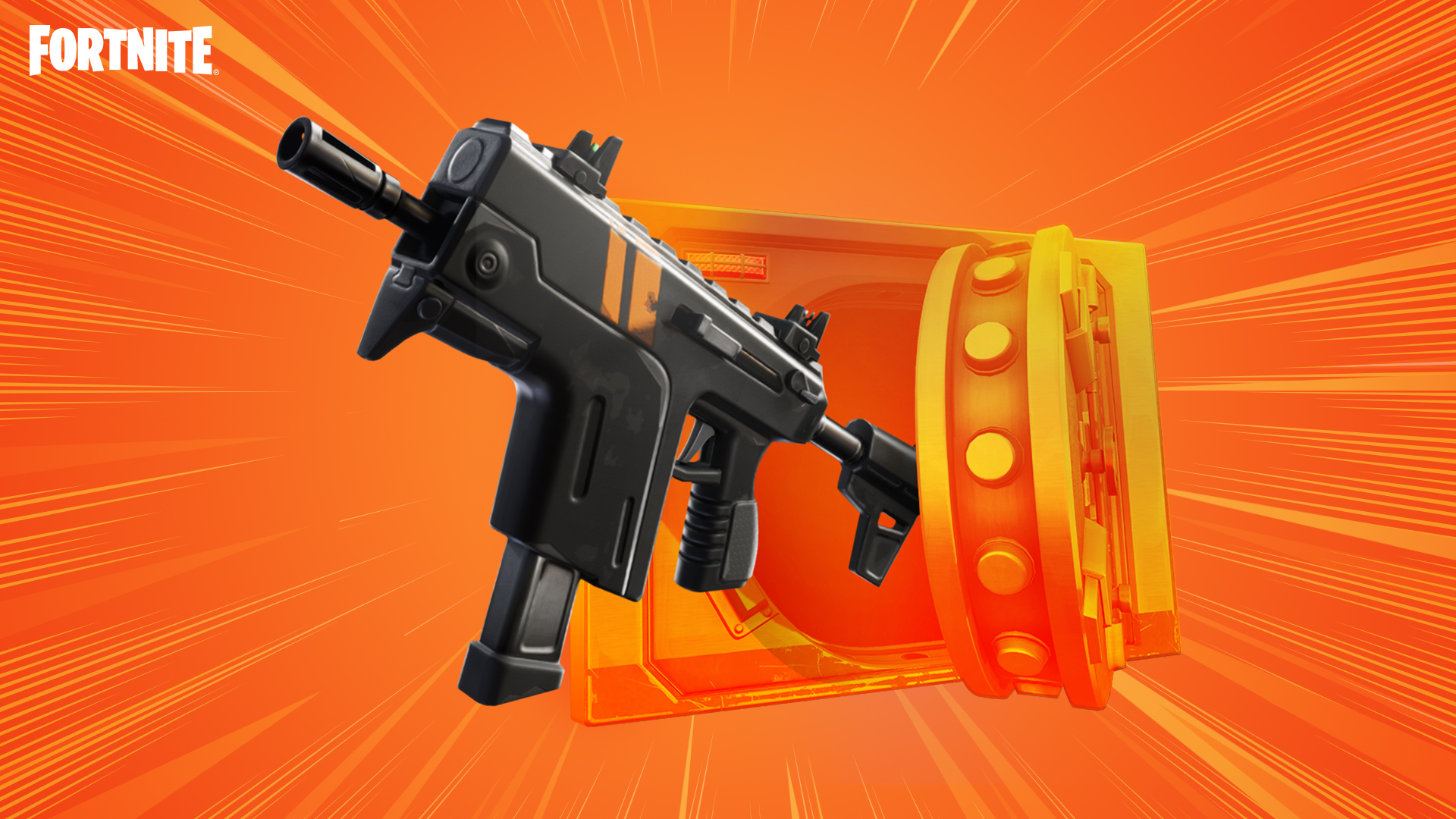 The Rapid Fire SMG is diametrically opposite in its use as compared to the Hand Cannon. It appears that Epic Games is encouraging close-range combat in Fortnite after making the switch between the two weapons. Players will need to practice their building skills if they don't want the SMG destroying them in their next game.
With patch 15.50 Epic has also fixed some minor issues in Fortnite. The biggest of these was an issue with the Rift Fish and the Jellyfish. Epic Games has disabled these two fishes with the current patch. The patch also fixes the issue where cars would sometimes not deal any damage.
ADVERTISEMENT
Article continues below this ad
While these changes might not be as major, Epic Games is setting its Battle Royale game up for a fresh season. The developers plan an exciting season 6 for the players, and the Rapid Fire SMG has a small role to play in it.