Fortnite Performance Mode's New Update Has Visuals That Can Be Compared to Fortnite Mobile
Published 02/08/2021, 6:44 AM EST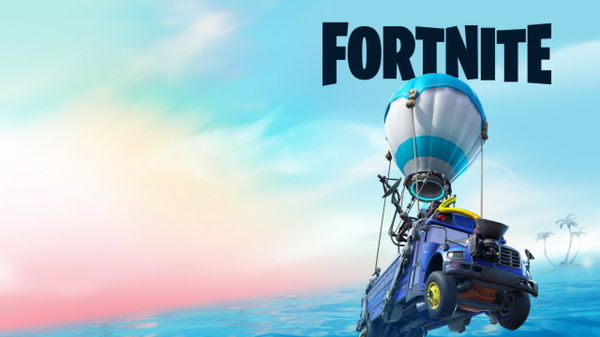 ---
---
Epic Games released a new graphic mode for their hit game, Fortnite for players who don't have the hardware to play with the best experience possible. Called the Performance mode, the game improves a lot on the gameplay or performance side and sacrifice on the visual side of the game.
ADVERTISEMENT
Article continues below this ad
The mode released in the end of 2020 promise to bring a massive influx on the game's FPS with the least possible lag that could be happen for the game to be playable but still have the visuals of being Fortnite. But the new update has left a lot of people scratching their heads on if Epic Games have gone too far with it.
ADVERTISEMENT
Article continues below this ad
Fortnite visuals take too hard of a hit on Performance mode
To improve the performance drastically in the new mode, Epic Games have had to take major cutoffs to the game's visuals. Sometimes these tradeoffs can be too much by giving the players a major disadvantage even with the increase in performance. This could be a problem that Fortnite may have dug themselves.
One of the major tradeoffs that the game makes are in the visuals of Player's builds. With the lackluster visuals, the builds in performance mode are very low textured. The textures are so miniscule that players can't even look through their builds, which almost makes them look opaque. This could be a real problem during build battles when players can't see their opponents' location, rendering the performance boost almost useless. The current decision has players comparing the game's visuals on this mode to that of Fortnite Mobile.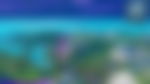 ADVERTISEMENT
Article continues below this ad
How different is Performance mode?
Players who don't have the hardware capabilities to run Fortnite, this mode can be termed as a Godsend. Players can use this mode by deselecting the High Resolution Textures on the game's options tab on Epic Games. The mode saves almost 14 GB worth of storage because of the absence of the High Resolution Textures.
ADVERTISEMENT
Article continues below this ad
The mode allows gives a major FPS boost, with some hardwares receiving almost thrice the amount of FPS. For players who don't mind the visual tradeoffs but want to have the smoothest experience possible, this mode is definitely worth checking out.
Trending Stories