Fortnite: Popular Emote Finally Added By Epic Games
Published 07/20/2020, 10:40 AM EDT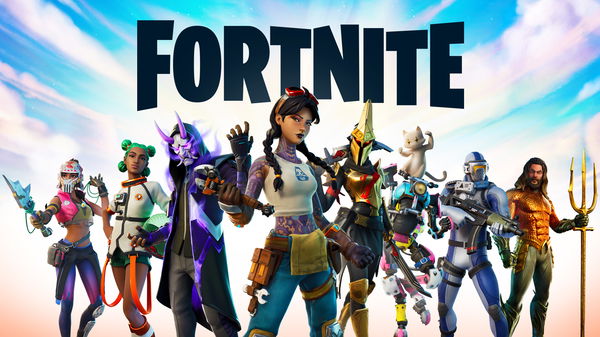 Fortnite battle royale season 3 saw an influx of new content at a fairly reasonable amount. This season will be known for being one that brought back the fun aspect of the game. Lately, we've seen several new cosmetics being added to the game, right from Captain America to Aquaman.
ADVERTISEMENT
Article continues below this ad
Recently, the renegade emote was added in the game, positively exciting everyone about it. Popular TikTok star Jalaiah Harmon was the one who came up with this dance move. Epic Games had hinted at including this in the game a while back.
We have seen streamers like Nick Eh 30, BonsaiBroz, and several others already acquiring it from the shop. It comes with the signature tune as well, which makes it so much more enjoyable. The interesting thing is, the game has faced a lot of issues with licensed emotes before. Hopefully, this time it will not be an issue.
ADVERTISEMENT
Article continues below this ad
Fortnite finally adds the renegade emote
The critical thing to understand here is that Epic Games is trying its best to add a lot of new elements in the game. The way they are trying to integrate popular culture into the game is quite spectacular. Creating a canon of its own is something the game is always going to be recognized for. 
ADVERTISEMENT
Article continues below this ad
The renegade emote became quite popular on social media earlier this year. However, Jalaiah did not receive much recognition for it. Nevertheless, it must be quite a rush to see your creation make it into one of the most popular games around.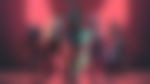 Epic Games doing it the right way
ADVERTISEMENT
Article continues below this ad
With respect to likeness and content creators, Epic has faced severe backlash before. However, this time around, it seems they have struck a proper deal with Jalaiah as the tweet directly mentions her. Crediting the appropriate creator makes it quite an amicable situation to go ahead with. 
Considering everything, it is quite a treat to see that Epic adding new content in the game. Hopefully, we will see more of these collaborations in the future. What are your thoughts about the new renegade emote finally being added to the game?