Fortnite: Practice with the Charge Shotgun
Published 06/21/2020, 3:59 PM EDT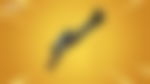 ---
---
The charge shotgun is one of the most interesting additions to the Fortnite Season 3 update. As opposed to the regular pump shotgun, this weapon deals heavy damage but can take some time to master. This is one of the many reasons why it might be a bit hard for players to choose between this and the tactical shotgun.
ADVERTISEMENT
Article continues below this ad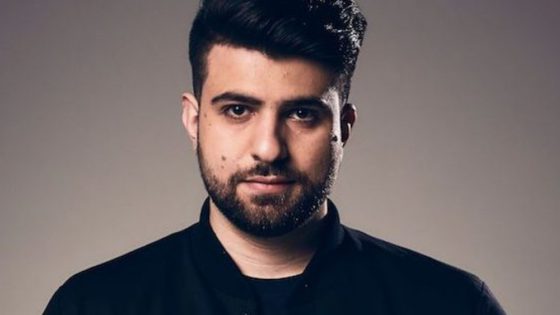 Well, it is known that you can be more versatile in your attacks using the tactical shotgun as compared to the charged shotgun. But on the other hand, the charge shotgun deals more damage. So if you are to at all use the charged shotgun, remember to keep a spray weapon in your loadout.
ADVERTISEMENT
Article continues below this ad
The charge shotgun functions on a shoot-on-release mechanic. As a result, it might need some practice to get used to using it in battle. But since devs have not yet released the gun, there might not be a way to actually get some practice with it.
Or is there?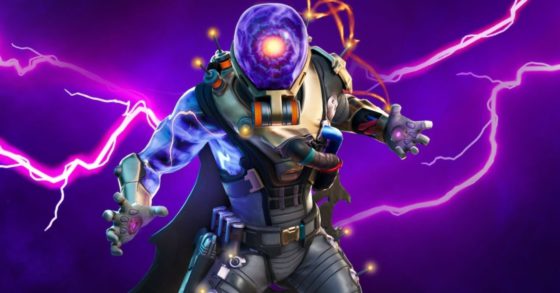 You can practice with the Charge Shotgun in Fortnite Creative Mode
Reddit user u/abousamra has provided a way to try this gun out in the Creative Mode of Fortnite.
you can practice the CHARGE SHOTGUN in creative now using this method. map code: 0983-1895-2785 have fun adapting 🦈 from FortniteCompetitive
First what you have to do is load up the Fortnite Creative Mode. When the system asks you to choose between 'create' and 'play', choose play. Once at the creative hub, enter the map code: 0983-1895-2785 at one of the available free consoles.
ADVERTISEMENT
Article continues below this ad
Once in the map, search in the line of chests on the side of the map to get the charge shotgun. Voila! Now you can practice with the charge shotgun and be ready to use this bad boy in battle when it hits the maps properly.
The weapon is expected to be available in the maps by the next patch update
By the next patch update, the charge shotgun will be available to players. After that, the players will be able to add this weapon to their own islands. The charge shotgun will also appear in the Zone Wars and Box Fight Maps.
ADVERTISEMENT
Article continues below this ad
But until then, Creative Mode is the only way to try it out. What is your favorite feature of the Season 3 update yet?