Fortnite Pro Benjyfishy Accused of Teaming Up
Published 08/03/2020, 4:24 PM EDT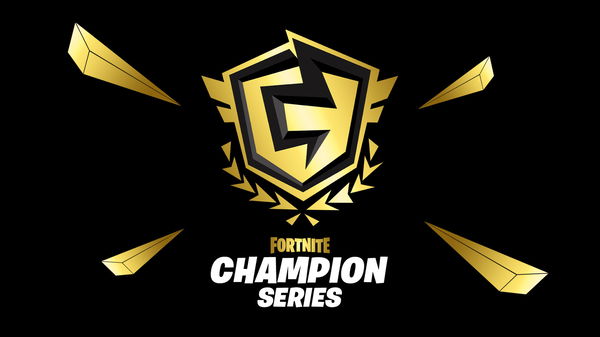 ---
---
Recently a player accused Fortnite pro Benjyfishy of cheating in the first Open Solo FNCS. Benjy is one of the best players in the game right now, and this accusation comes as bit of a shock to everyone. He secured the first place in the Solo FNCS Week 2 Finals yesterday, and it was truly a beautiful win. In the qualifying match en route the finals, he did what he himself called a 'God clutch', which further shows his prowess in the game. It sure is absurd to think that he would need to team up on a solo match to grab his win.
ADVERTISEMENT
Article continues below this ad
ADVERTISEMENT
Article continues below this ad
This player, named Plaiz From Catty, accused Benjy of teaming up with another player called Bengraal, against him. He even posted a video of this supposed incident on Twitter. He ended up receiving a lot of hate for it.
Further reading: Fortnite: Server Issues Ruining FNCS
ADVERTISEMENT
Article continues below this ad
Plaiz accused Benjyfishy of cheating in the Solo Fortnite Championship Opens
So, this is briefly what happened. If you watch the video above, it shows that Benjy stopped engaging Plaiz because of low health and found himself a spot to escape the fight somehow. He got himself holed up in there tight, crouching and making no noise. Incidentally, Bengraal, who was around, reached the position, heard Plaiz's footsteps, and attacked him. Benjy took advantage of the situation and escaped. Now, Plaiz has based his entire accusation around the fact that Bengraal did not even check inside the building where Benjy was hiding,
Now, it so happens that Benji had streamed this entire match. If he was, in fact, teaming up, the viewers would know. Later, Benjyfishy talked about this video on stream. He said that Bengraal did not attack him, possibly because there was no way for him to know that Benjy was hiding there, which is a valid point.
ADVERTISEMENT
Article continues below this ad
Despite the servers lagging at times, throughout the event, Benjy managed to secure the first place at the finals. Benjy has proven himself to be a talented player, time and again. This accusation seems unfair, given the evidence.
Source: Benjyfishy Twitter
Trending Stories