Fortnite Pro Bugha Renews Contract with Sentinels; NRG Ronaldo and Clix in a Twitter Spat
Published 01/02/2021, 8:17 AM EST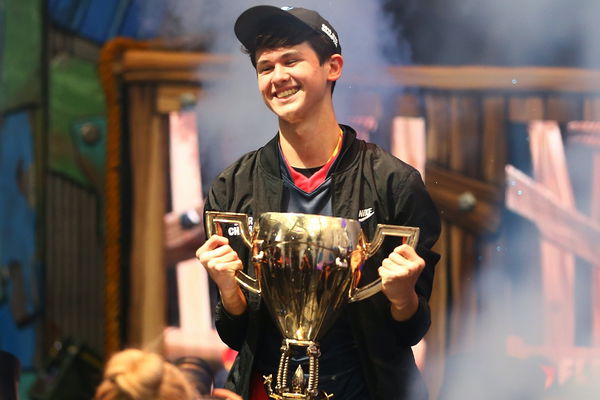 It hasn't even been a week since 2021 started, and it has already come bearing gifts for some. Fortnite World Cup Solo champion and professional player, Bugha, had a wonderful run with his current organization, Sentinels. Therefore, for new beginnings in the new year, he has decided to renew his contract.
ADVERTISEMENT
Article continues below this ad
ADVERTISEMENT
Article continues below this ad
Bugha recently uploaded a video on Twitter showing himself signing the new contract. The Fortnite champion has extended his run with the Sentinels for 2 more years. People are assuming that the organization paid a hefty sum to keep him since he could have easily moved on to bigger teams such as TSM or Cloud 9 due to his stellar record.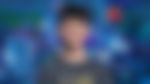 The gaming community came together to congratulate Bugha as his journey continues. It also applauded the champ's loyalty for sticking to the team that helped him grow and become the player he currently is.
In other news, Fortnite pros NRG Ronaldo and Clix get into a Twitter spat
NRG Rolando took the stage to express his regards to his fans for giving him a successful year. He shared the progress of his socials over the year through a tweet including his Twitch, Twitter, and Instagram followers. Ronaldo, in his tweet, also mentioned that his Instagram had started with 400 followers.
Ronaldo's former social media manager, Brady, currently managing One Percent, replied to the post clarifying that he started his Instagram in February and hence, the count should be zero. This started an unexpected spat between the two. Ronaldo accused Brady of underestimating the Fortnite pro.
IG started on 0, I made your account w you on Feb 8th

— 1% Brady (@1PBrady) December 31, 2020
As Brady went on explaining how things were, Ronaldo kept on accusing him to the point it got toxic.
yea you fucking dumbass i posted pics in September, i started manually posting clips after you left, go to sleep bozo

— NRG Ronaldo (@StableRonaldo) December 31, 2020
ADVERTISEMENT
Article continues below this ad
Ronaldo's teammate Clix also joined in on the conversation. He called Brady out by labeling him a 'weirdo' and claiming Brady had said that Clix's account would die without his help.
the dude is a weirdo, kid legit begged to b my insta manager and said my acc is gonna die without him lmao

— Clix (@ClixHimself) December 31, 2020
ADVERTISEMENT
Article continues below this ad
Brady admitted he wasn't trying to start a beef with the two. He was just clarifying the facts and accepted that he was under a misconception about Ron's socials. However, it appears that both Clix and Ronaldo missed the point.
Since Ronaldo was just trying to celebrate the start of a new year, he was trying to avoid any negativity. Therefore, Brady's comments might have come at the wrong time, no matter what his intention was. In the end, all three of them put the conversation to bed as they didn't want to carry it over to the New Year.