Fortnite Pro Clix Hopes to Set an Example After His Creator Code Got Suspended for Controversial Tweet
Published 05/16/2021, 2:12 PM EDT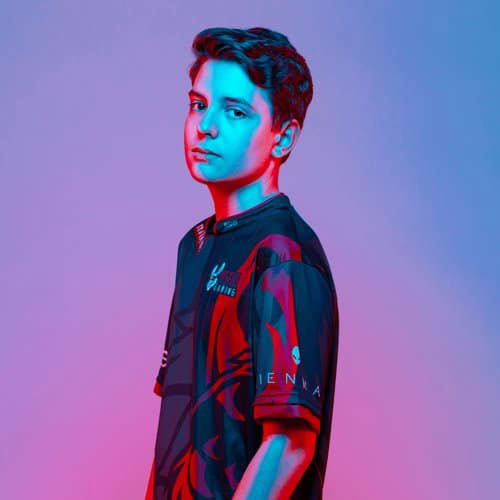 ---
---
Recently, Fortnite made some pretty big decisions to curb the growing level of toxicity in the title. Over the years, the community has faced a lot of problems regarding toxic teammates and enemies, and it was necessary that the developers took care of it by cracking down on the game's various pro players.
ADVERTISEMENT
Article continues below this ad
With Fortnite Esports vastly improving in scale every year, any controversy with one of the players could be catastrophic. Hence, the developers implemented punishments to stop them from making silly mistakes in the community, and Clix was one of the premier talents to face it first hand.
I'm gonna still b myself i'm not lettin anyone change me or make me fake my personality, just needa stop the stupid overline shit (tweets that'll affect contracts/epic games etc)

— Clix (@ClixHimself) May 16, 2021
ADVERTISEMENT
Article continues below this ad
Clix responds to his creator code suspension by Fortnite
Recently NRG pro player Clix received a suspension from Fortnite's Support-A-Creator program. With this suspension, fans can no longer use his creator code in the game's item shop. This seems to be the start of a crackdown by Epic Games and Fortnite to maintain their image.
Following the suspension, Clix tweeted about it and responded to his punishment set by Fortnite. He stated that he will be much more mature on his stream and handle himself better on various social platforms. He also mentioned that he loved interacting and having fun with his fans. But he also said that he can't make mistakes like these which would lead to major suspensions.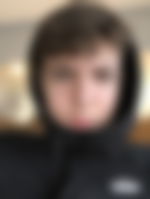 ADVERTISEMENT
Article continues below this ad
Clix hopes to set an example for the community
In his statement, Clix also talked about setting an example for the Fortnite community. A large part of the game's player base involves teenagers and kids. So it is important that pros like Clix showcase better behavior towards their opponents, and other people to remove the toxicity from the popular Battle Royale title.
However, Clix also mentioned that he wouldn't let this situation change his playful personality. Many fans know about his brash, and competitive attitude, and while he won't tweak anything about that, he did promise to stop crossing the line to make sure that it doesn't affect any of his contracts with Epic or other companies.
ADVERTISEMENT
Article continues below this ad
By penalizing an enormous star like Clix, Fortnite has let everyone know about their plans to improve the community. The developers have a long road to traverse in removing toxicity completely, but with this move, it seems like they are on the right path.
Trending Stories