Fortnite Pro Clix Plays Against Lebron James Jr. In an Intense 1v1
Published 12/27/2020, 10:57 AM EST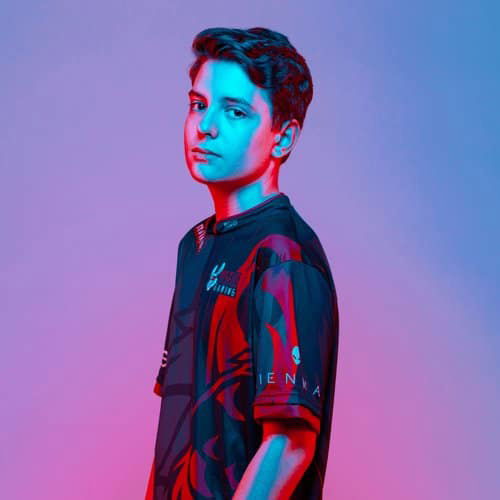 ---
---
Over the years, some of the best Esports athletes in the world have joined Fortnite Competitive. Along with competing in tournaments, a lot of these pros also create content for the fans, and have succeeded in doing so well.
ADVERTISEMENT
Article continues below this ad
One such entity is NRG Esports' professional player Cody "Clix" Cordon. He already has a plethora of achievements as a competitive player and also boasts over 2.5 million subscribers on Twitch. Players around the world credit him with popularizing several box fighting techniques and significantly changing the competitive scene.
Owing to the aforementioned trend, fans frequently witness pros teaming up against each other. Most recently, FaZe clan's Bronny and Twitch streamer Adin Ross faced NRG Clix in 1v1s and 2v1s.
ADVERTISEMENT
Article continues below this ad
However, the biggest highlight remained the 1v1s between FaZe Bronny and Clix himself: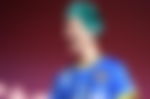 In a series of battles, Clix clutched the wins showcasing the best of his skills. Even though Bronny tasted defeat, he gave tough competition to arguably one of the best Fortnite players in the world.
While Clix's viewers were quick to flaunt his victory, Bronny's fans look forward to watching both the athletes settle it on a basketball court.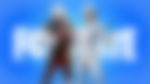 Bronny James and his long drawn passion towards Fortnite
NBA Star LeBron James' son, Bronny James, joined FaZe Clan in August 2020. However, it is worth noting that his relationship with the organization is not contractual or financial. The young prodigy will simply act as an ambassador and use his social media platforms to promote FaZe.
ADVERTISEMENT
Article continues below this ad
FaZe's announcement regarding Bronny's arrival had surprised fans around the world. Apparently, they weren't aware of the basketball player's keen interest in gaming. LeBron James Jr. loves to play games in his free time and is a big fan of FPS shooters and battle royales like Call of Duty and Fortnite.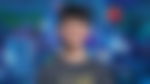 Over the years, FaZe's approach to be more inclusive has worked in its favor. Alongside Bronny James, Ben Simmons, Josh Hart, Meyers Leonard, NFL player JuJu Smith-Schuster, and musicians Offset and Lil Yachty are already a part of the clan as ambassadors.
ADVERTISEMENT
Article continues below this ad
Dare we hope to see Bronny play as a basketball and Fortnite pro simultaneously?