Fortnite Pro Clix's Creator Code Suspended by Epic Games Over Controversial Tweet
Published 05/16/2021, 4:46 AM EDT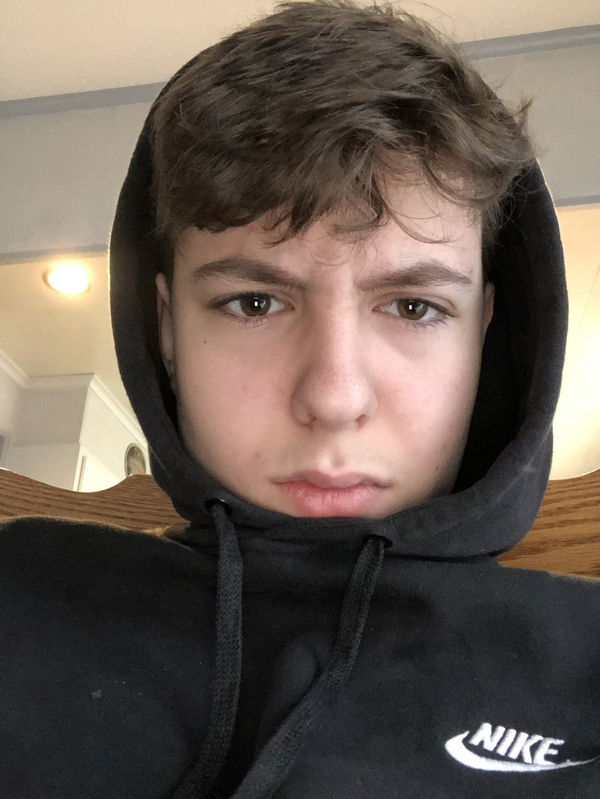 ---
---
The Fortnite community has undoubtedly turned rather toxic lately. From stream sniping to pros raging at their enemies constantly, the game's current user-base never leaves an opportunity to become a part of controversies.
ADVERTISEMENT
Article continues below this ad
This has become a glaring issue for Epic Games now, which explains why the developer has started taking strict action against players and creators. Most recently, it suspended NRG eSports' pro player Clix's creator code, and his name no longer appears on featured maps.
Fortnite pro Clix in trouble because of a recent tweet
ADVERTISEMENT
Article continues below this ad
Clix and Ronaldo are two of the most skilled players in the Fortnite community at the moment. They play for NRG eSports, and are highly popular among fans around the world. Apart from their skills, they are also known for always speaking their mind and their edgy jokes.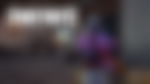 It comes as no surprise that Fortnite's user-base comprises an enormous amount of children. Alongside playing the game, they naturally watch pros like Clix and Ronaldo and aspire to be like them some day.
It seems like Clix has failed to recognize his responsibilities as a creator. In a recent tweet, he talked about a very graphic and NSFW situation, but deleted it quickly. Regardless, thousands of users still read it.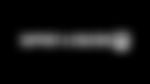 To everyone's surprise, this tweet led to Epic Games suspending Clix's creator code. Even after several pleas, he has received no response from the developer on the matter.
Is Epic Games stepping the line by monitoring its creators?
The decision by Epic Games was entirely based on something that Clix did out of Fortnite. His tweet had no relation to the game, and could be perceived as a joke.
Jake Lucky, from Esports Talk, opened up about the situation in a tweet.
Clix seems to be the first target of Epic Games finally cracking down on how pros and creators handle themselves on social media. Due to the following tweet it seems he has had both his creator code suspended and his name no longer allowed on featured maps. pic.twitter.com/1vqt06lIq7

— Jake Lucky (@JakeSucky) May 15, 2021
Apparently, Epic Games is now following an approach similar to Twitch. The streaming platform recently updated its policy and claimed that it will now ban creators even for the actions that they do outside Twitch.
Even though Clix plays and streams other games, he is primarily known for his Fortnite gameplays. In fact, a majority of his audience comprises Fortnite players who are young in age. Naturally, they might not understand the dark jokes by Clix, and end up getting wrongly influenced.
Instead of opposing the ban, Clix has agreed to be more mature during his live streams now. He looks forward to setting up an example for his viewers, and will avoid saying things that might harm his image.
ADVERTISEMENT
Article continues below this ad
Gonna start being more mature on stream & all social media platforms. Learned a huge lesson about the creator code stuff, I just love fucking around and being myself but with the huge community I have, I needa start setting an example.

— Clix (@ClixHimself) May 16, 2021
While many players have appreciated the aforementioned confrontation between Clix and Epic Games, others are seeing it as a hindrance to the independence of creators.
ADVERTISEMENT
Article continues below this ad
Which side of the debate are you on? Let us know in the comments section down below.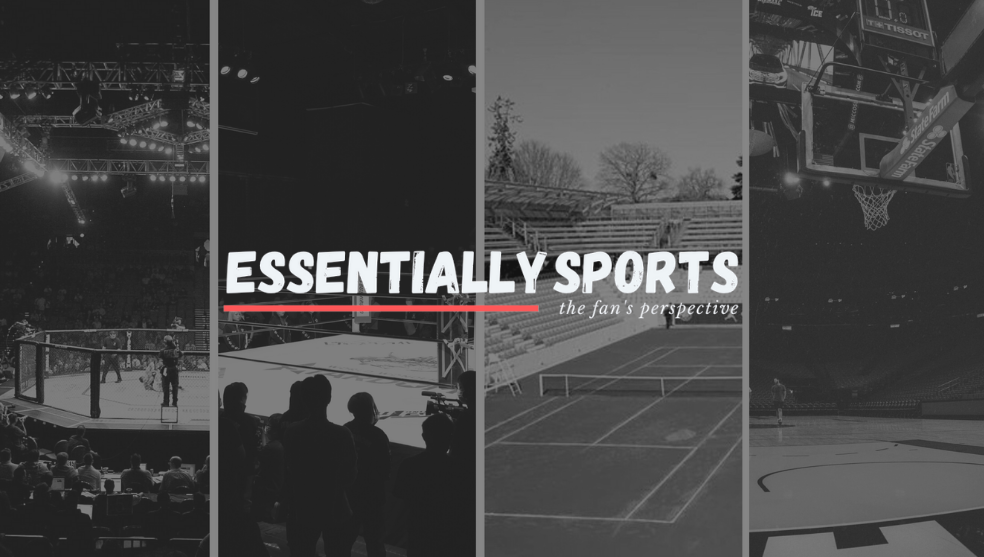 Trending Stories