Fortnite Pro Cries for Help After Getting Banned From Twitch
Published 03/08/2021, 10:01 AM EST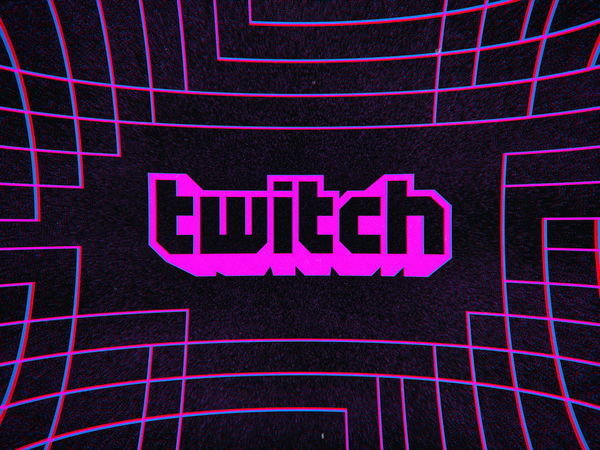 ---
---
In the past few months, Twitch has handed out indefinite bans to a multitude of its streamers. While some like Fortnite pro Clix could recover their accounts owing to massive support from fans, others like Dr Disrespect are still allegedly unaware of the reasons that led to their termination.
ADVERTISEMENT
Article continues below this ad
Another big name who's receiving rough treatment from Twitch is a Fortnite pro named Khanada. Back in September 2020, the streaming platform banned him for making "violent threats mid-stream". Apparently, Khanada was in a wager match where he trash-talked one of his opponents.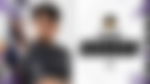 Even though there had been several incidents when Khanada had raged on his teammates and opponents, this was the first time it led to such severe consequences. To worsen the situation, Twitch did not provide any further justifications or evidence to support its decision. Moreover, it didn't clarify if the ban was temporary or permanent.
ADVERTISEMENT
Article continues below this ad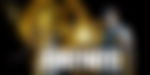 Ever since, Khanada hasn't streamed on Twitch and has been eagerly waiting for a response from the company.
Fortnite pro wants a second chance
Content creation is a vital source of income for many Fortnite pros. Furthermore, many eSports organizations find new players for their rosters through the gameplays they find online. Khanada is no exception, and the Twitch ban has severely affected his career.
In spite of consistently performing well and winning several tournaments in the past few months, Khanada cannot currently share his talent and skills with a larger audience.
In a recent tweet, the former TSM pro asked Twitch for a second chance:
Despite being fierce rivals, Khanada actively supported Clix when Twitch had banned him for accidentally showing explicit content on stream. As per Twitch's guidelines, it bans creators if they receive three strikes on their channel. In contrast to that, both Khanada and Clix suffered indefinite bans following two strikes.
twitch really be banning for the stupidest reasons and not even that its usually 3 strikes and your perm but me and clix both got two bans and on the second ban we got perm ggs

— BBG KHANADA (@Khanada) February 15, 2021
ADVERTISEMENT
Article continues below this ad
It is worth noting that Clix is one of the fastest-growing streamers on Twitch. Hashtags like #freeclix trended #1 on Twitter as soon as he informed fans about the ban. Surprisingly, Clix regained his account in just three days. On the flip side, it has been five months since Khanada's suspicious ban.
At first glance, it might seem like Twitch is favoring certain creators over others. However, if that was the case, it is unlikely that an award-winning streamer like Dr Disrespect would have been compelled to shift to YouTube.
ADVERTISEMENT
Article continues below this ad