Fortnite Pro NRG Clix Finally Unbanned on Twitch
Published 02/17/2021, 4:17 AM EST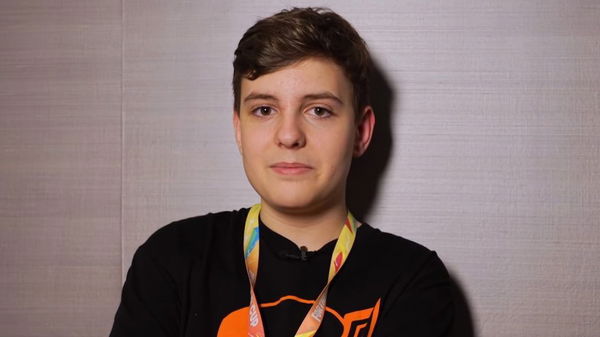 ---
---
The past few days have been no less than a roller coaster ride for NRG Clix. Despite being one of the most celebrated Fortnite pros and content creators, Clix was on the verge of facing a permanent ban on Twitch.
ADVERTISEMENT
Article continues below this ad
The Fortnite prodigy recently showed an explicit thumbnail on his live stream in front of thousands of viewers by accident. Twitch has always been adamant regarding its content policies; accordingly, this led to a strike on Clix's channel. He already had two strikes on his channel and the aforementioned incident had led to the third and final strike.
On February 15, Twitch banned Clix, leading to a lot of backlash from his fans around the world. So much so that #freeclix was trending #1 on Twitter.
ADVERTISEMENT
Article continues below this ad
wow i can't believe #freeclix is #1 on trending, thank you guys for the insane support and hopefully I somehow get unbanned soon 🙏

— Clix (@ClixHimself) February 15, 2021
It seems like the massive support from fans and other creators in the Fortnite community compelled Twitch to overturn its decision.
Clix, on Twitter, informed his fans regarding the unban:
Is Clix getting special treatment as compared to other Fortnite pros?
Over the past few months, there have been several unexpected bans on Twitch. This includes the likes of Fortnite pros like Zayn and Khanada, and award-winning streamers like Dr Disrespect.
While Khanada faced a ban for making violent threats on stream, Zayn suffered the consequences of being on an alternative account for watching streams. Most surprisingly, the reason behind Dr Disrespect's Twitch ban still remains unknown.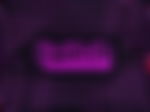 Soon after Clix's ban, Khanada spoke about how Twitch has been handing out bans for unusual reasons.
twitch really be banning for the stupidest reasons and not even that its usually 3 strikes and your perm but me and clix both got two bans and on the second ban we got perm ggs

— BBG KHANADA (@Khanada) February 15, 2021
It comes as no surprise that Clix has been a highly profitable streamer for Twitch lately. With over two million followers, he has been one of the fastest growing creators on the platform. This is primarily owing to his exceptional Fortnite gameplay. Furthermore, the ongoing FNCS had provided an enormous boost to Clix's viewership numbers.
ADVERTISEMENT
Article continues below this ad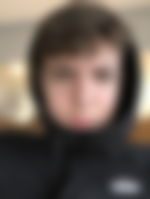 Khanada and Zayn have been struggling to retrieve their channels from a long time now. On the flip side, Clix did the same in just three days. As a result, the supporters of Khanada and Zayn have severely criticized Twitch for being biased.
However, if this was the case, it is unlikely that Twitch would have banned one of its biggest streamers, Dr Disrespect, in such a suspicious manner.
ADVERTISEMENT
Article continues below this ad