Fortnite Pro NRG Clix Refuses to Play FNCS Until Epic Bans Stream Snipers
Published 02/19/2021, 8:39 AM EST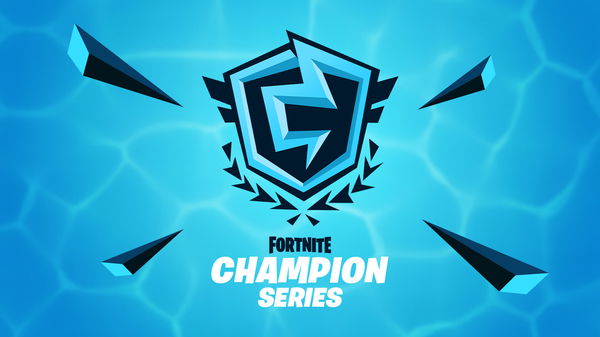 ---
---
Epic Games is currently hosting the Sypher Cup in Fortnite, inspired by the popular streamer SypherPK. One of the most promising trios in this event was that of Bugha, Clix, and FaZe Bizzle. However, after an unfortunate series of events, the trio failed to qualify.
ADVERTISEMENT
Article continues below this ad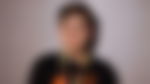 All three of them are popular content creators on streaming platforms. Clix had also returned on Twitch following his feared perma-ban. Naturally, all this popularity brings with it a lot of toxicity. Throughout the cup, stream snipers were constantly chasing them and not letting them play well.
ADVERTISEMENT
Article continues below this ad
Clix might quit Fortnite after stream sniping incident
Clix was quite annoyed after some people constantly stream sniped his trio. After they came out of the lobby, they checked the VOD of their previous game to report stream snipers. While one of them reported the players, they expected Epic to ban the players the next day itself.
"If they don't get banned, I'm quitting streaming. I'm quitting Fortnite."
The Fortnite pro swore on his life and every person in his chat that he would not be playing Fortnite. Clix is ready to stream GTA 24/7 instead.
"I won't play FNCS. I don't care. I'm getting these kids banned because I, I like, I would be going so much harder right now, but I can't play the game anymore."
Does Epic Games hate NRG Clix?
ADVERTISEMENT
Article continues below this ad
Following his recent ban, Clix is on thin ice on Twitch. He has to be extremely careful with the things he says on stream. However, he went on a long rant about how he feels Epic Games hates him.
Clix doesn't have any in-game items in Fortnite. Even after being one of the biggest Fortnite streamers, the pro doesn't have a bundle, nor does he have any connection with Epic Games.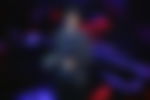 While Clix feels disheartened and is mad at Epic, Bugha and Bizzle want to look at the bright side. They feel that the Battle Royale game gave them a career, and they owe a lot to it.
ADVERTISEMENT
Article continues below this ad
Many major Fortnite streamers still don't have in-game items or any connection to Epic. Clix might have gone a tad bit overboard with his reaction. However, he is right to feel annoyed after the constant stream sniping.
Trending Stories