Fortnite Pro NRG Ronaldo Loses His Cool While Using a Heart Rate Monitor
Published 12/31/2020, 5:36 AM EST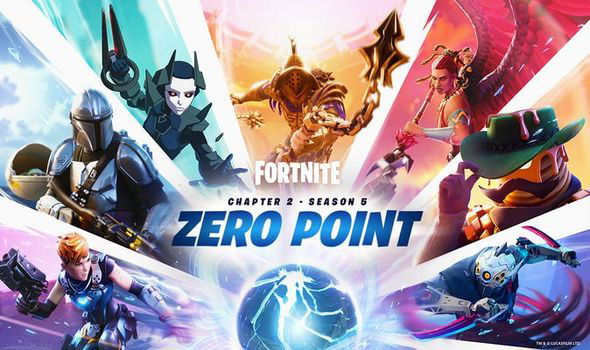 ---
---
From the happiness of winning an intense 1v1 to the frustration of committing a silly mistake, Fortnite players certainly go through a roller coaster of emotions while playing the game. To support this with statistics, a lot of creators use a heart rate monitor to showcase how their heart rate changes in different situations.
ADVERTISEMENT
Article continues below this ad
The latest creator to do so is Ronaldo. The professional player for NRG Esports recently set up a heart rate monitor under his camera during a morning stream.
Here are some of the most hilarious highlights from the stream, uploaded on Vyper's YouTube channel:
ADVERTISEMENT
Article continues below this ad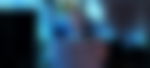 The Fortnite community is well aware of Ronaldo's short temper when he plays, and his recent live stream was no exception. His heart beat touched a whopping 104 when he bagged two eliminations with a flawless right-hand peak.
"You see them before they see you," screamed Ronaldo.
The pro's heartbeat was at a maximum of 117 during a nerve wrecking 1v1. However, this excitement soon turned into anger when Ronaldo encountered a bunch of stream snipers teaming up against him. Even though he managed to take out two of them, he eventually suffered defeat and his 106 heart rate clearly depicted his emotions.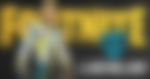 Other Fortnite creators who have used a heart rate monitor
NRG Ronaldo is not the only player to track his heart rate while playing Fortnite. While some creators have tried out the exact same idea, others spiced things up with additional challenges.
ADVERTISEMENT
Article continues below this ad
Lachlan Ross Power, who also received his own Fortnite skin earlier this year, was one of the first creators to set up this trend. Surprisingly, he maintained an average heart rate throughout a game.
Other big names like SSundee and Fresh soon followed Lachlan's lead. SSundee claimed to have touched a 150 BPM, while Fresh recorded a 140 BPM in a professional game.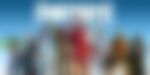 ADVERTISEMENT
Article continues below this ad
It won't be a surprise if this trend continues for a long time, and spreads across other action-packed titles like Call of Duty: Warzone or Valorant. To say the least,  the numbers are enough to prove the pressure on these players while playing actual competitive matches with tremendous stakes attached to them.