Fortnite Pro NRG Ronaldo Opens Up on Quitting Fortnite in Chapter 2 Season 6
Published 03/29/2021, 4:48 AM EDT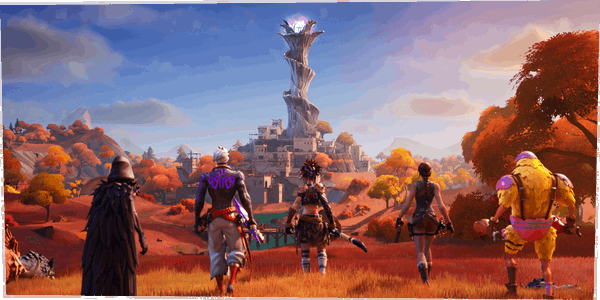 ---
---
Chapter 2 Season 6 of Fortnite has been out for just two weeks and has already become a bone of contention between players worldwide. While casual players seem to love the primal theme and the new weapon-crafting mechanics, pros and content creators have criticized the developer for the same.
ADVERTISEMENT
Article continues below this ad
Hashtags like #ripfortnite were trending on Twitter recently, which was majorly a result of the outrage of pro players. Apparently, weapons such as the Primal Shotgun and Cuddle Fishes are ruining the meta.
Pro player for NRG Esports, Ronaldo, has reduced his playing time in Fortnite with the arrival of Chapter 2 Season 6. In addition to the aforementioned issues, he also has to deal with stream snipers regularly. Epic Games' report system did not help the pro player a lot, and he even ranted about it recently.
ADVERTISEMENT
Article continues below this ad
Considering Ronaldo's outlook towards Fortnite since Chapter 2 Season 6, many fans were worried that he is on the verge of quitting the game. As a result, every time the streamer played or streamed a new game, his chat was quick to ask questions regarding his future with Fortnite.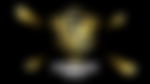 Ronaldo claims Chapter 2 Season 6 of Fortnite is boring
Just like several other content creators, NRG Ronaldo feels that the latest Fortnite season is boring. He is not playing the game much often, and consequently, not streaming it. Moreover, the FNCS for the new season ended recently and there are no other tournaments worth grinding for in the near future.
Having said that, Ronaldo clarified that he's not quitting Fortnite. Instead, he's just playing other games that seem more entertaining to him at the moment.
Why do y'all think I'm quitting fort, I swear I can't play any games without people saying that, the season is boring for me so I don't really wanna stream it right now and there's no tourneys yet, and I'm having fun playing other things and branching out shit.

— NRG Ronaldo (@StableRonaldo) March 29, 2021
NRG Ronaldo currently has 2 million followers on Twitch. Satisfying the demands of such a large community is a burdensome task for any creator.
ADVERTISEMENT
Article continues below this ad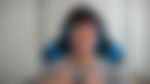 A majority of Ronaldo's viewers love him for his impeccable skills in Fortnite. They look forward to him playing Epic Games' Battle Royale title every time he goes live. On the flip side, there are many fans who love Ronaldo's persona and watch him stream regardless of the game.
Chapter 2 Season 6 of Fortnite has just begun, and Epic Games certainly has huge plans for the upcoming updates. Popular DC Comics character, Batman, and Brazilian soccer star, Neymar Jr., will arrive in the game soon. The developer also has enough time to bring the desired changes in the meta and draw back the professional players to the game.
ADVERTISEMENT
Article continues below this ad