Fortnite Pro Returns To the Game Following Cheating Allegations in the FNCS
Published 11/21/2020, 12:07 PM EST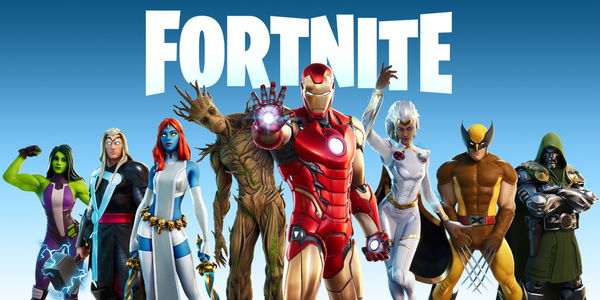 ---
---
Despite winning some of the most prestigious Fortnite titles, Kai 'kquid' Eaton has been going through a rough patch in his competitive career. Back in May, Fortnite banned the 14- year-old professional during an ongoing match in the FNCS.
ADVERTISEMENT
Article continues below this ad
Kquid also made a video explaining the incident and was sure that he would be unbanned soon. However, things did not go as planned for the pro as he could not play the game for over 6 months. As a result, a majority of his supporters also lost hope for his comeback.
ADVERTISEMENT
Article continues below this ad
Kquid streams Fortnite scrims following a six-month break
To everyone's astonishment, Kquid recently tweeted that he'll be streaming Fortnite following a few months of absence.
To say the least, this sudden announcement baffled his followers. They could not decide whether Kquid was unbanned, or he would play from an alternative account. Kquid finally went live and clarified everything regarding the ban and his future as a competitive player.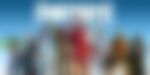 YouTuber The Fortnite Guy talked to the returning professional in a recent video.
In his conversation with The Fortnite Guy, Kquid revealed that he was playing from a new account. For his stream, he just swapped the in-game names, and there have been no ban attempts on his account since then. Also, the Australian pro promised that he'll stream regularly; however, he will not play any tournaments as of now.
Also, Epic Games' support confirmed that his account is fine and he can also play from an alternative account.
ADVERTISEMENT
Article continues below this ad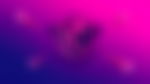 Having said that, Kquid's return stream was no less than a roller coaster ride. Some viewers wanted the pro to display his Task Manager, in order to make sure he wasn't cheating. On the flip side, some followers were glad to witness his return and donated hefty amounts to him.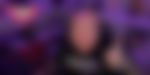 ADVERTISEMENT
Article continues below this ad
Following his return, Kquid seemed confident of playing and streaming Fortnite more often, but he hasn't streamed the game for the past 3 days. Apparently, he has been facing certain issues with his PC and his fans look forward to watching him play Fortnite again soon.