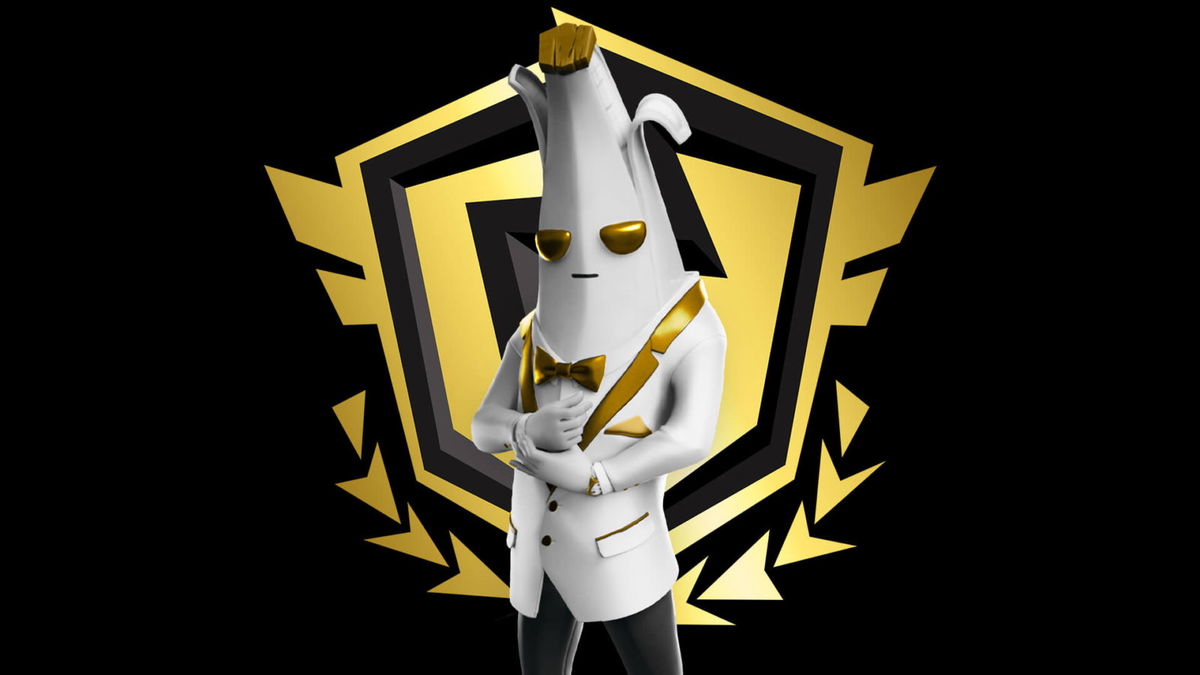 The Fortnite FNCS concluded this weekend, but not before giving us a whole lot of drama. In fact, the drama did not stop even after the Grand Finals ended. News broke yesterday that Epic had banned the Asian FNCS champion for cheating. Following the ban, champion Sekosama had to forfeit his winnings and face a 14-day ban from competitive Fortnite. And now, allegations are doing rounds that a champion from another region used unfair means to win the event as well.
Fortnite champion accused of cheating
A German player named JannisZ won the Fortnite European FNCS. The 15-year old took home a cool $120,000 in prize money winnings. JannisZ topped the European leaderboard with 254 points. Jaden "XL Wolfiez" Ashman finished second with 234 points, winning $95,000.
However, there was soon a suggestion flying around claiming JannisZ had cheated by teaming up with his Duos partner, TaySon. Incidentally, Tayson himself finished in 5th place in the FNCS, and won $50,000 prize money.
It all started when a YouTube user by the name of Absoly uploaded a video of JannisZ and Tayson's apparent suspicious behavior. Check out the video below.
Also Read– Banned Fortnite Player Makes Strong Claim on Twitter
While the user does not have a lot of followers, what attracted attention to the video was Yung Calculator, another Fortnite pro, tweeting it out.
fuck it im not a sellout janiz teamed https://t.co/5QOC0hV1bY @xSUND0WN

— yung calculator (@yungcalc) May 25, 2020
no wayyyy

— benjyfishy (@benjyfishy) May 25, 2020
Tayson does mention he has recorded the entire day on the thread too.
post all of it then, full raw files, cause to every single pro ive showed this to NA and EU they all think its sketchy as fuck

— yung calculator (@yungcalc) May 25, 2020
It has to be said, most arguments and "evidence" provided by the YouTuber seems thin at best. Most of the "suspicious" behavior pointed out in the video can simply be explained by the fact that JannisZ and Tayson are Duos partners and have similar strategies embedded in their Fortnite DNA.
Moreover, another popular YouTube channel with the name The Fortnite Guy made a video addressing the whole episode. In fact, to get to the bottom of these accusations, the YouTuber even reached out to the two accused players. The video does debunk most issues pointed out.
Given the evidence provided by Tayson, it seems they're wrongly accused. Let's see how it all plays out.