Fortnite Pro Zayt Announces Retirement, Blames it On Epic Games Reducing the 2021 Prize Money
Published 01/13/2021, 7:05 AM EST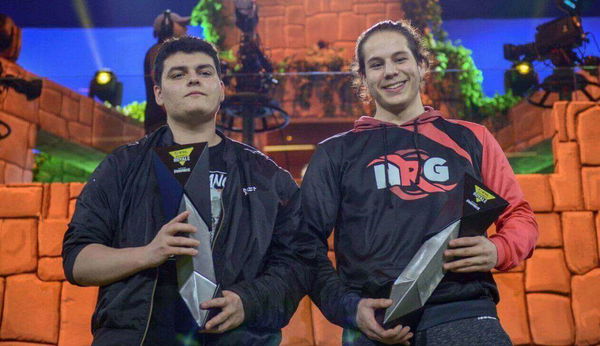 ---
---
NRG Esports' creator Zayt has taken the internet by storm with his latest announcement. Despite being one of the best Fortnite players ever, he has now retired as a professional. Epic Games significantly reducing the prize pool for the 2021 competitive events is already a heated topic in the community, and Zayt's retirement has further aggravated it.
ADVERTISEMENT
Article continues below this ad
Esports consultant Rod Breslau tweeted the news and shared his opinion on the current state of Fortnite competitive scene:
Zayt announces his retirement as a professional Fortnite player. between Epic reducing the 2021 prize money a substantial amount, orgs leaving because of it, and the general lackluster state of the Fortnite esports, Epic is truly dropping the ball right now

— Rod Breslau (@Slasher) January 12, 2021
ADVERTISEMENT
Article continues below this ad A look back at Zayt's glorious career as a Fortnite pro
Zayt came into the limelight after placing 4th in the inaugural Fortnite World Cup with his partner, Saf. However, this was just the beginning of his rise as a professional player. Amidst the likes of Bugha, NRG Clix, C9 Avery, and several others, he had dominated the NA East region.
As per Gamepedia, here are some of his most noticeable achievements in 2020:
Fortnite Champion Series: Chapter 2 Season 4 Week 2 – NA-East- #1
Champion Trio Cash Cup: Chapter 2 Season 3 Week 1 – NA-East- #1
Lachy's Trio Cup – North America East- #1
Fortnite Champion Series: Chapter 2: Season 2 Grand Finals – NA-East- #1
Champion Trio Cash Cup: Chapter 2 Season 4 Week 5 – NA-East- #3
It is no surprise that Zayt had a huge fan following, and players around the world tried their best to match his skills. Hence, his sudden departure from the competitive scene is an immense shocker.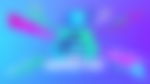 Is Epic Games at fault here?
Fortnite boasts an enormous user base that comprises casual players and professionals. However, it frequently hosts competitive tournaments that incentivize players to shift their focus from casual playing and grind harder for rewards.
Having said that, the developer's recent announcement regarding the prize pool for the 'Friday Nite Bragging Rights' tournament has been a huge disappointment. This is primarily because Epic Games is rewarding the winners with mere shout outs on the FNCompetitive Twitter account.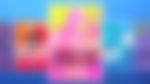 Days before his retirement, Zayt also expressed his concerns on the matter. He claimed that being a Fortnite pro does no good to him, as he can't pay rent even after winning every event:
POV : You are the best Fortnite Player in the world, you win EVERY event but you still cant pay rent :/

— NRG Zayt (@zayt) January 10, 2021
ADVERTISEMENT
Article continues below this ad
Hence, it is safe to assume that the decision to reduce the prize pool to shout outs has turned against Epic Games. ADVERTISEMENT
Article continues below this ad
Even though Zayt will continue his journey as a content creator for NRG Esports, the competitive scene will surely feel his absence. If looked upon from a broader perspective, could this lead to a trend of pros quitting the Fortnite competitive scene because of low prize pools?