Fortnite Professional Players React to Epic Games Removing Consoles from FNCS
Published 01/21/2021, 11:54 AM EST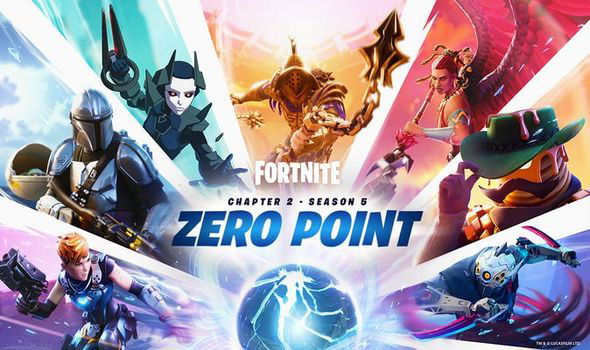 ---
---
Epic Games has found itself on the crosshair of console pros because of recent changes to Fortnite Championship Series (FNCS). The gaming studio revealed that it is going to remove console from FNCS from now on. Naturally, the news did not sit well with the console players, and things got even worse when pro players from the PC category celebrated it. This act has now put them on the hit list of console pros, who have threatened to abuse them should they win at FNCS 2021.
ADVERTISEMENT
Article continues below this ad
Professional Fortnite players from PC took an unnecessary jab at the console community after the FNCS removal. The list of pro players who celebrated the news includes Mr Savage, Benjyfishy, Bucky, and Yung Calc. This has once again stoked the fires of war between PC and console debate, as the both communities are at each other's throat again.
ADVERTISEMENT
Article continues below this ad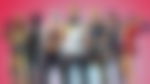 Former console Fortnite player reacted to the news
YouTuber The Fortnite Guy got a hold of a former professional console player in Nexy. This pro player reportedly moved to PC from console, which has granted him a unique perspective on the matter. He offered his thoughts on it and also reacted to the changes made to FNCS.
"I honestly think that console should definitely have a prize pool, but not as much as PC. I think PC players should have way better prize pool than console players."
The conversation summarised that the higher player count in PC compared to console has nothing to do with the prize pool. The former pro player seemed to agree with the opinion that playing on PC takes way more skill than to play on consoles.
"I think PC players have a much harder competition. I am not gonna lie, yeah console players they're good, but I just think that PC players just deserve way more. It is definitely worth the switch, as you just get 10 times better as a player and the switch is definitely worth it."
Former FNCS console champion shared his thoughts on the news
ADVERTISEMENT
Article continues below this ad
KNGdropz who won an FNCS console tournament earning $15K in prize pool, shared his thoughts on the matter. The YouTuber quizzed him about the controversial decision and what he thought about it.
"I was shocked to see that, as consoles play a big part of Fortnite. When PC players have tourneys, lots of console players still play them. So it's just crazy to me that they removed consoles."
This sudden change has doomed console players' future with the biggest tournament being removed. This move has forced championship caliber players, like KNGdropz to quit consoles in favour of PC, in order to compete in FNCS again.
ADVERTISEMENT
Article continues below this ad