Fortnite Pros Bugha and Clix Accuse Khanada and MackWood of Stream Sniping During FNCS
Published 02/15/2021, 6:47 AM EST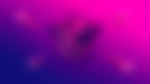 ---
---
Fortnite has drastically strengthened its competitive scene over the years. It currently comprises several highly skilled Esports athletes, who have also have made a name for themselves through content creation. Some of the most celebrated names on this list include Bugha, Clix, MackWood and Khanada.
ADVERTISEMENT
Article continues below this ad
Even though fans around the world love these pros for their capabilities, it seems like they do not feel the same about each other. It all started when the trio of Bugha, Clix, and Bizzle faced Bucky, MackWood, and Khanada in the ongoing FNCS qualifiers. Following a sweaty battle, Bucky, MackWood and Khanada emerged victorious.
Clix was streaming the entire event, and surprisingly, he and Bugha wasted no time in accusing the former TSM pros of stream sniping. Bugha also bashed MackWood on Discord, which he later posted on Twitter.
ADVERTISEMENT
Article continues below this ad
WHY DOES THIS FUCKING TRIO THINK WE STREAM SNIPE THEM EVERY TIME WE FIGHT THEM MY GOD pic.twitter.com/aI15oZWUCh

— MackWood (@MackWood1x) February 12, 2021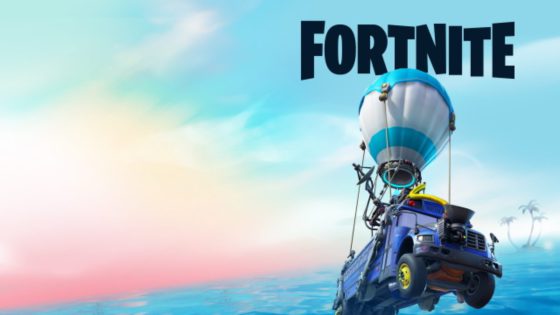 While replying to some of MackWood's tweets, Bugha claimed that this was not an unique incident. In fact, MackWood, Khanada and Bucky constantly stream snipe Bugha's trios during scrims. The World Cup winner also opened up on how MackWood's team sprays his trio in almost every custom game.
ask any trio ive ever played with and there have been multiple instances where you guys will spray us for the entire game with no reasoning it's not just a coincidence at this point

— Bugha (@bugha) February 12, 2021
Were the Fortnite pros actually streaming sniping?
Bugha won the inaugural Fortnite World Cup, and is considered one of the best, if not best, players in the community ever since. Similarly, Clix has been one of the few pros to consistently quality for all the major tournaments.
However, this does not imply that MackWood, Khanada, and Bucky do not have the skill set to beat Bugha and Clix in a fair fight. Having played for organizations like TSM, they have also had illustrious careers as professional Fortnite players.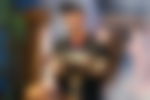 Soon after the serious allegations, MackWood defended himself by uploading a clip from his perspective.
"its clix" pic.twitter.com/CAxR1UdaoZ

— MackWood (@MackWood1x) February 12, 2021
MackWood's perceptive clearly shows that his trio wasn't stream sniping and was taking a fair fight. Regardless, supporters of Bugha and Clix do not seem satisfied with the evidence.
ADVERTISEMENT
Article continues below this ad
In a recent video, The Fortnite Guy covered the entire incident showcasing the perspective of all the entities involved in it.
Owing to a staggering $3,000,000 prize pool, the 2021 edition of the FNCS is already one of the biggest events in Fortnite's history. With this drama, it is safe to assume that the tournament will be more nerve-wrecking than ever, and will be a delight for the fans to watch.
ADVERTISEMENT
Article continues below this ad