Fortnite Pros Bugha and Clix Angry After Being Forced to Play FNCS Off-Stream
Published 02/24/2021, 9:14 AM EST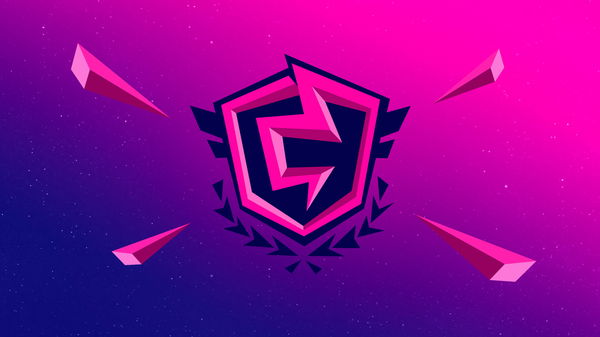 ---
---
Owing to the coronavirus pandemic, Epic Games had canceled the highly anticipated 2020 Fortnite World Cup. Naturally, this disappointed pros and fans around the world immensely. The developer had also reduced the prize pools for many competitive tournaments in 2021, which led to big names like Zayt retiring as pro players.
ADVERTISEMENT
Article continues below this ad
Many believed that this was the beginning of the downfall of Fortnite's competitive scene. However, Epic Games surprised the community by announcing a staggering $12 million prize pool for FNCS tournaments in 2021.
The FNCS Qualifiers 2 ended recently, and Qualifier 3 is all set to begin on February 28. Interestingly, one of the biggest highlights during the tournament was the behind-the-scenes feud between NA East region pros Bugha, Clix, Mackwood, and Khanada.
ADVERTISEMENT
Article continues below this ad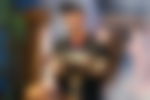 Bugha, Clix, Khanada and Mackwood are easily among the most skilled Esports athletes in the world. Even though fans equally love these players for their impeccable skills, it seems like they do not feel the same about each other. Bugha and Clix accuse Mackwood of stream sniping in Fortnite pro scrims
It all began when Bugha and Clix accused former TSM pros Mackwood and Khanada of constantly stream sniping them during scrims. The matter aggravated when both the pros made similar claims during the latest FNCS yet again.
As expected, Mackwood and Khanada outright rejected the allegations put on them. Furthermore, Mackwood commented on Bugha's massive ego since he won the inaugural Fortnite World Cup.
I get it that bugha won world cup and shit but like holy fuck that kids ego is fucking insane

— MackWood (@MackWood1x) February 12, 2021
In return, Bugha talked about how Mackwood's teams always spray his trio for no reason. As per the World Cup winner, such incidents are not unique, but happen in every other custom game he plays.
yea definitely weird for me to assume you're stream sniping when you do it in every custom with almost every trio i've ever played with because your teammate doesn't know how to let go of a grudge, and don't claim you haven't either i've had bucke admit to me that he has LOL

— Bugha (@bugha) February 12, 2021
ask any trio ive ever played with and there have been multiple instances where you guys will spray us for the entire game with no reasoning it's not just a coincidence at this point

— Bugha (@bugha) February 12, 2021
ADVERTISEMENT
Article continues below this ad
From the looks of it, Bugha and Clix's frequent demands to ban Mackwood, Khanada and Bucky went unheard by Epic Games. As a result, they were compelled to play the FNCS off-stream. Naturally, both the pros seem disappointed by the treatment they've received from the past few weeks.
In a recent video, YouTuber Fortnite Moments covered the latest interaction between Clix, Bugha and Bizzle during a scrim.
ADVERTISEMENT
Article continues below this ad
It is safe to assume that the verbal battle between the NA East Fortnite pros will continue for a long time. The 2021 FNCS was already one of the biggest competitive tournaments in Fortnite's history, and the aforementioned drama has certainly made it more intense than ever.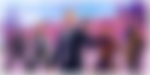 Trending Stories