Fortnite: Pros Furious At Epic Games Anti-Cheat System
Published 08/11/2020, 1:29 PM EDT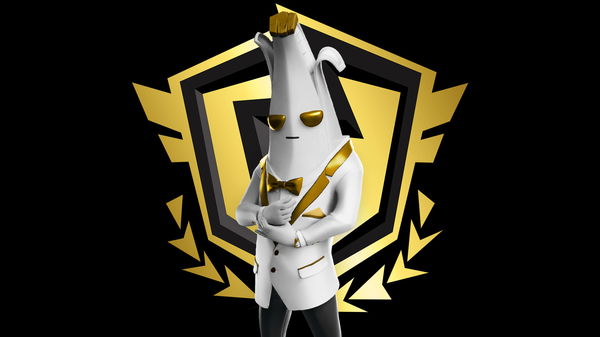 ---
---
Pros cheating in tournaments – this has been going on for some time, and it is finally being addressed by the Fortnite community, vocally. Yesterday, we saw one of the biggest controversies in the game getting revealed. It has been prevalent knowledge, for some time now, that a considerable number of pros cheat. 
ADVERTISEMENT
Article continues below this ad
ADVERTISEMENT
Article continues below this ad
Epic Games is known for its stance against cheating. However, players teaming up during a tournament asks a lot of questions about cheater regulations. One of these questions included FaZe Jarvis. After the community expressed its hate for cheaters, they stood in solidarity with Jarvis. 
With other streamers and pro players like Nickmercs, Ronaldo, Clix, BenjyFishy, etc. reacting on Twitter, how long can Epic maintain their silence? This sort of problem has happened in the past, but not with this magnitude.
Cheaters taking over tournaments in Fortnite
this mf is really streaming himself cheating LMFAOOOOO

— FaZe Sway (@FaZeSway) August 10, 2020
From FNCS to the World Cup qualifies, we have seen cheaters taking over the game quite extensively. It started with a tweet from FaZe Sway where NRG Ronaldo joined in too. Both of them literally caught the cheater streaming live with his mod menu on. KonaFN was the one who went to the finals in this manner.
Ronaldo even posted on Twitter about it, tagging Donald Mustard.
IF YOU SEE A LINK TO BUY CHEATS FOR FORTNITE DO NOT CLICK IT, IT MAKES YOUR CAPS LOCK PERMANENTLY STAY ON

— NRG Ronaldo (@StableRonaldo) August 11, 2020
It seems a little too much to digest that cheaters would have the guts to pull this off in the finals of a tourney. This does mark a new level of low, but what will Epic Games do? As of yet, there has been no official word on this from their side.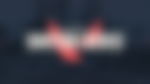 ADVERTISEMENT
Article continues below this ad
Epic Games need to pay attention to where it really matters
As Ronaldo said, "In my head, I am trying to think of what the company is fuc*** doing that they are working on Post Malone concert…but you can't fix your easy anti-cheat."
It is completely reasonable for pro players to be furious about this issue as it affects their career directly. Epic has made tall statements before about fixing problems, but this is somewhere they need to deliver. Their priority is a little unsettling, giving party royale more preference, as stated by Ronaldo. 
ADVERTISEMENT
Article continues below this ad
Source – NRG Ronaldo FaZe Sway Poggers
Trending Stories