Fortnite Pros Including NRG Ronaldo and FaZe Nate Hill React to NRG Clix's Unfortunate Twitch Ban
Published 02/16/2021, 6:59 AM EST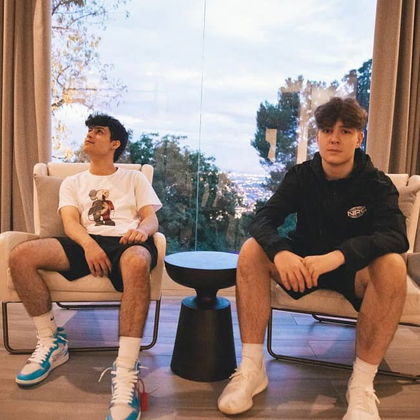 ---
---
Twitch recently shocked the Fortnite community after it suspended NRG Clix's account indefinitely. Clix certainly didn't take the news well, as he lost a lot he had worked so long for. The community came to support one of the fastest-growing streamers and a great professional player following his unfortunate ban.
ADVERTISEMENT
Article continues below this ad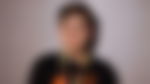 The news being over a day old gave a lot of celebrities time to react to the whole situation. Even NRG Ronaldo, who fans suspect is 'behind' the whole thing, gave his two cents on Clix's suspension. The Fortnite pro clarified that his explicit photo has nothing to do with the ban, and he is not comfortable with all the blame.
ADVERTISEMENT
Article continues below this ad
"I don't even think that's the reason he is banned. I'm 90% sure it's something else that I know about. But, just the fact that people put it on me like I did something is very weird."
FaZe Nate Hill believes Fortnite pro Clix doesn't deserve a Twitch ban
Nate compares the trivial nature of Clix's slip-up with other Twitch fails, which were much worse than this. Previously, in various instances, Twitch has been lenient about explicit displays on stream. However, it ended up banning Clix just for a thumbnail which appeared for a few seconds.
ADVERTISEMENT
Article continues below this ad Nate feels that this doesn't deserve a permanent ban. According to him, all Clix needed was a slap on the wrist. He did find a lot of humor in the situation and questioned why the Fortnite pro possessed the photograph in the spotlight. However, no matter how weird the whole situation is, Nate still feels the punishment is extremely harsh.
Mongraal believes that Twitch will unban Clix in a couple of days. "He is the most clouted pro man," commented Mongraal on Clix's ban. He is right when he talks about the clout the Fortnite pro has, as shortly after his ban, #freeClix started trending on Twitter.
ADVERTISEMENT
Article continues below this ad
Clix has still not revealed any official communication from Twitch regarding his indefinite suspension. If history repeats itself, just like Dr Disrespect, the Fortnite pro might not see another day on the streaming platform.