Fortnite Pros NickEH30, BenjyFishy and Fresh React to Their Bug Riddled Experience in FNCS
Published 02/15/2021, 1:12 PM EST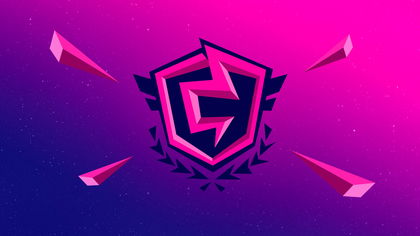 ---
---
Fortnite has steadily grown its competitive scene from the early part of 2019, and after a break in 2020 for COVID, it has returned. The Fortnite Champion Series (FNCS) Chapter 2 Season 5  finally began on February 11. The year's prize pool increased from $17 million in 2020 to a whopping $20 million for 2021.
ADVERTISEMENT
Article continues below this ad
The tournament contains various popular streamers and Esports personalities playing for the elusive prize money and the Axe of Champions. The winning trio receives the axe and remains one of the prized possessions of the game. But the tournament didn't exactly begin on the right foot.
ADVERTISEMENT
Article continues below this ad
The Fortnite Vehicle Bug
Week 1 began with many streamers and pros taking part in the tournament who complained about the various issues they faced. Players such as NickEH30, Fresh, BenjyFishy and many more talked about the lags and the various bugs that they faced while playing their matches. Some players also talked about how Epic Games haven't addressed these bugs in a long while.
One of the biggest issues that players faced in Week 1 of the FNCS would be the ghost vehicle bug. The issue arises after players may have used a car or a truck. Once a player stops the vehicle and leaves the vehicle, it automatically starts moving with no cause. If any player gets hit by this ghost vehicle, they get thrown into the air.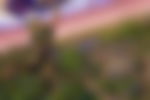 ADVERTISEMENT
Article continues below this ad
Invisible Walls glitch
Another issue that arose during the tournament occurred to Twitch streamer and pro player Stable Ronaldo. He got shot from behind in one of his games, even though he remained surrounded by walls built by him. On further inspection of the replay after he got killed, Ronaldo believed that there might have been an invisible wall that they saw.
This could be a major problem for Epic Games and Fortnite if these issues persist. It creates a terrible impression if pros and streamers stream these kinds of glitches in a mode that is meant to be for a competitive scene. It is likely that Epic will fix many of these issues before the start of the next round of FNCS.
ADVERTISEMENT
Article continues below this ad