Fortnite: Pros Vote on Best Player Of All Time
Published 07/11/2020, 4:00 AM EDT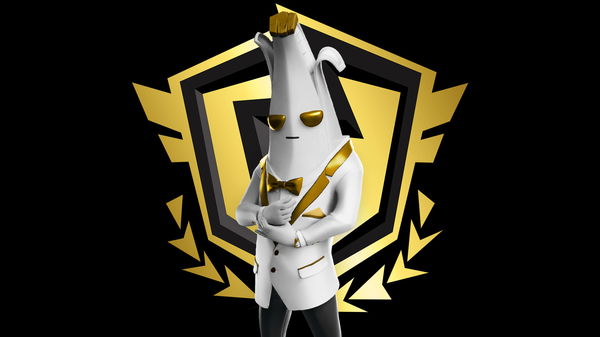 ---
---
Fortnite battle royale has a rich roster to choose from when it comes to the best competitive players. This game has produced several talented players over the years. Not just the competitive scene, but also several streamers who are in a class of their own. However, the criteria for being the greatest of all-time focuses more on the competitive arena. 
ADVERTISEMENT
Article continues below this ad
Season 3 has been celebrated in various approaches and equally disruptive in others. Several competitive players have complained about the lack of consistency from Epic Games. Nevertheless, even in the scrims, we can find elements of what makes the greatest players. It is not just the tenacity to tactically outshine your opponent every time.
Thorough experience of all game modes, from Solos to Squads; quick-witted movement and calls; highly adaptive gameplay- the greatest of all time is decided. Consistency is the key, regardless of what the meta is at any given time. 
ADVERTISEMENT
Article continues below this ad
Greatest competitive Fortnite player of all time
who in the top 4 would you pick?

— leven (@Leven2k) July 9, 2020
 There are too many good candidates to choose from. While most of them came from humble beginnings and were chosen by professional teams, some decided to stick to streaming. When we are on the topic of GOATs, we cannot forget world cup winners like Bugha. He would definitely be one of the candidates. Along with Mongrel and Mr. Savage (4x Qualified for WC). 
ADVERTISEMENT
Article continues below this ad
Names like ZexRow or Tfue can easily make this list as well. Nevertheless, according to the poll hosted by Leven on Twitter, which included opinions of over 60 players, we found out who they believe to be the best. According to popular opinion of the pros, it was Mitr0.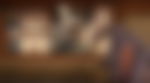 Fans and pro players differ with their opinions
ADVERTISEMENT
Article continues below this ad
Regardless of this, the fans decided to speak up about their favorite player of all time. Most of them kept mentioning how Zayt or Aqua should be the GOAT. They had their reasons. Claiming how Mitr0 and Benjy don't have the placements to compare with Zayt and Aqua. 
The fans believe Zayt and Aqua have been pretty consistent with their careers. "Considering most of the people are EU that voted, safe to say either Zayt or Mitr0 is the best of all time." This was also a factor to consider in this online poll. Who do you think is the best competitive Fortnite player of all time? 
Trending Stories