Fortnite: Reports Suggest Consoles Will Take Over PCs in FNCS
Published 01/19/2021, 10:44 AM EST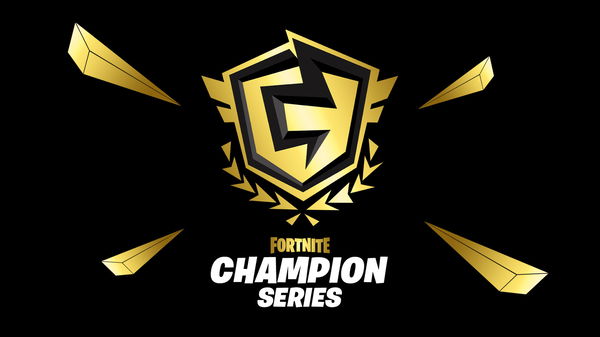 ---
---
Amidst all the claims of the Fortnite competitive scene declining, Epic Games might have some more unfortunate news. The news comes specifically for a segment of players who might be on the losing end of the upcoming FNCS. After Epic published the trends for the last FNCS, a striking peculiarity has led to an alarming conclusion.
ADVERTISEMENT
Article continues below this ad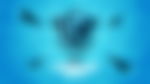 G2 LeTsHe recently shared the platform breakdown of FNCS players between PC and consoles. Out of the 1.2+ million players that participated in the latest tournament, close to 900K played the tournament on a console. This means that only 1/4th of those who played the tournament used PCs.
ADVERTISEMENT
Article continues below this ad
LeTsHe also shared an image showing the trend across all the major BR games. Not only Fortnite, but three major BR games have a majority of console players. This trend could lead to a change in prize pools based on the platform players play on.
Fortnite tournaments might have a lesser prize pool for PC players
Since fewer users play Fortnite on a PC, Epic profits less from PC players. Naturally, a majority of the revenue for Epic Games comes from console players. With Epic currently in a cash crunch, it might have to streamline its expenditure. The ongoing Fortnite tournaments already have a poor prize pool. Shout outs and a few hundred dollars are not pleasing anyone.
ADVERTISEMENT
Article continues below this ad
With the FNCS just around the corner, players are concerned that Epic might reduce the prize pool of the championship. The only way around this is if Epic prioritizes its majority player base. Naturally, it can no longer afford to have an equal prize for both categories. Therefore, going forward, Epic might end up reducing the prize for PC players.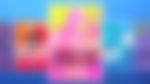 While these are just assumptions as of now, if Epic does take a decision based on these trends, it might lead to an exodus of PC players switching to consoles. LeTsHe has already expressed his desire to switch to a console. Moreover, it would be easier for players to find trios playing on a console as their number is higher.
ADVERTISEMENT
Article continues below this ad
This news could still be a glimmer of hope for most players who play on a console. It could finally mean that Epic Games can still maintain a bigger prize pool for some of the players for the Fortnite Championship saving the competitive scene.