Fortnite: Sad Day for Ghost Gaming As Team Breaks Apart
Published 04/04/2020, 7:34 AM EDT
By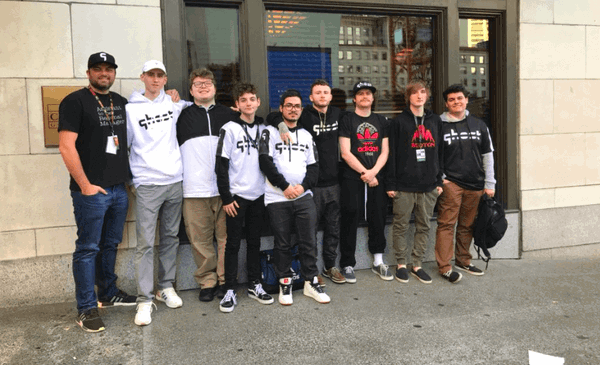 Aydan Conrad, a professional Fortnite player has decided to part ways with the Ghost Gaming organization. Aydan has been a mainstay in the organization and made a name for himself in Fortnite with his sublime skills. While it is always sad to hear a successful partnership break up, it also opens up new possibilities for both parties.
However, Ghost Gaming will have to start looking at replacing two players now given that another member, Bizzle, has also parted ways with them.
Aydan exits his Fortnite team
ADVERTISEMENT
Article continues below this ad
Just a few days ago, Aydan participated in a Call of Duty Warzone tournament organized by Twitch Rivals. He had partnered up with two players for the FaZe Clan- Priestahh and Abezy. Aydan and the FaZe duos won the $100K event.
Perhaps this was a hint of things to come. True to his skill set, Aydan won the tournament.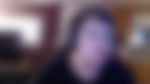 Aydan and Bizzle both announced the news on their respective Twitter handles within an hour of each other.
In his full statement, Aydan revealed that he had parted ways in an amicable manner, and his love and respect for his mentors will continue. He also mentioned he was a free agent now, looking for a new organization to pick him up.
"I am officially parting ways with Ghost Gaming on good terms. Ghost was the first and only organization I've been on and I've learned so much over the last 2 years.
I want to thank JacobPR for always looking out for me and making my life easier and just overall helping me out. I also want to thank Rob for being one of the most motivating people I've ever met before. Always hyping the team up before events and staying on top of us. Great manager, father, and human. Lastly, the owner, Doug. He was the most real person and always wanted to see me grow and helped out behind the scenes.
ADVERTISEMENT
Article continues below this ad
With that being said, I am now a free agent open to offers from all organizations."
Bizzle had a statement of his own as he said his goodbyes.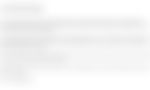 ADVERTISEMENT
Article continues below this ad
With his skill and personality, Aydan will be a great addition to most teams. You can expect a ton of offers fall his way and we probably won't have to wait too long before an announcement is made. Even as I write this, his tweet has many replies, vouching for him.
Having joined Ghost gaming back in 2016, Aydan now leaves after having represented them for more than 3 years.