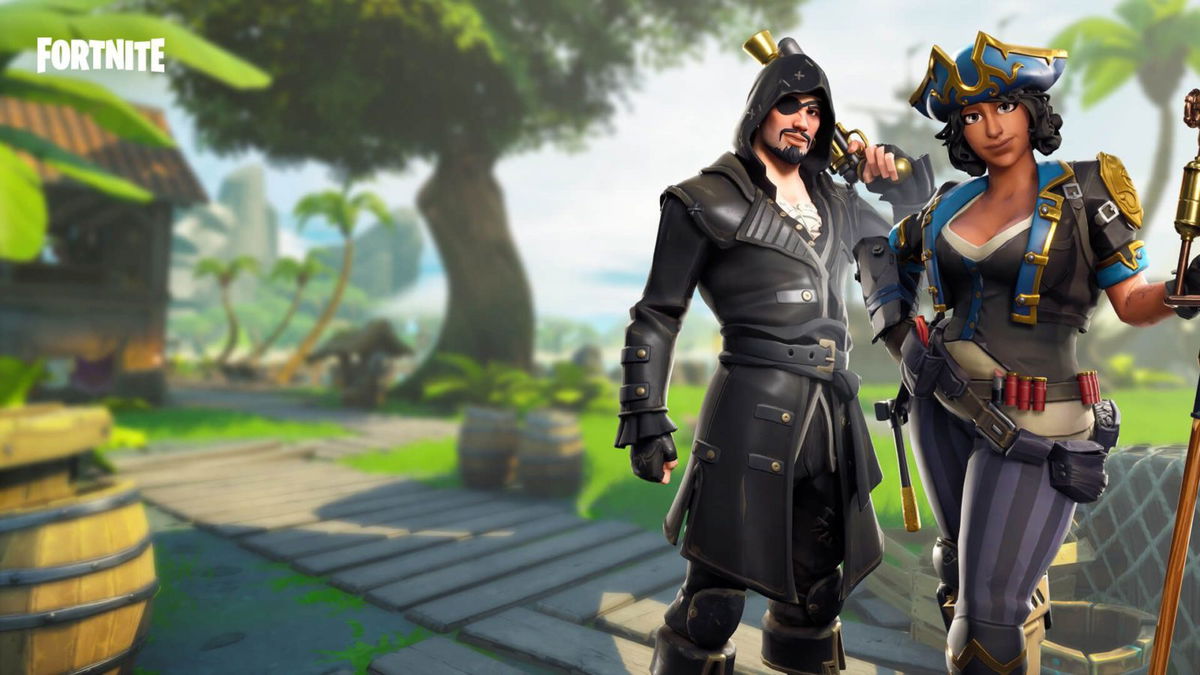 Fortnite Save the World was released back in 2017 and was planned to be a fully 'free-to-play' by 2018. It is a PvE third-shooter game with a co-op mode where you team up with your squad to defend a specific objective. Recently, Epic Games announced that they will be removing this title from 'free-to-play' to regular access. In short, you now have to pay to play this version of Fortnite.
"All paid Founders will have their Founder's Packs upgraded to the next level and unlock all the rewards included in the upgraded pack… free, courtesy of Homebase! Ultimate Edition owners will be granted the new Metal Team Leader Pack and 8,000 V-Bucks"
Good news if you purchased the founder's pack which will get you a free upgrade and 8000 V-Bucks. There are a couple of downsides to this announcement, too. Firstly, you won't be able to use the upcoming Battle Royale cosmetics in 'Save the World'. But, your existing library will still be functional for the same. The team also announced that the development of new content will be slower post the official release. But don't worry, there is some good news too.
Also Read: Fortnite: Jules To Play Major Role In New Season
Ventures Season-long excursion in Fortnite Save the World
Team Fortnite has a whole new feature to be launched called Ventures. In a recent announcement, they write
" Long term replayability is the key motivation behind our next major feature, Ventures. Ventures is a new season-long excursion that takes place in a seasonal zone with new and unique modifiers to tackle. Each Venture season brings in a path of continued progression and fresh seasonal levels to climb.
"Conquering the challenges in Ventures will earn you seasonal experience which impacts the level of difficulty you encounter, weapons you find, and the seasonal rewards that you earn. Reaching higher seasonal Ventures levels unlocks Supercharger materials that can raise the level of items in your main collection — beyond their current cap."

Now, this is something that will keep you busy all season with exciting new challenges and character missions. But as mentioned earlier, these will be rolled out quite slowly. They are also changing the seasonal structure of the game with the release of Ventures. Here's what it implies
"As we roll out Ventures, we're shifting to an annual recurring seasonal schedule where existing in-game narratives and events, such as Frostnite and Dungeons, will continue on a seasonal rotation unique to Save the World and separate from Battle Royale."
These changes are surely going to have mixed reactions from the fans who love this particular game mode.
Akshay Patel
I love to play games of all kinds. You can usually find me casually teaming up with my squad to play the most random games ever. Oh, and I also manage to write about those sometimes