Fortnite Season 5 Glitch Hands Out Unlimited XP to the Players
Published 12/03/2020, 12:43 PM EST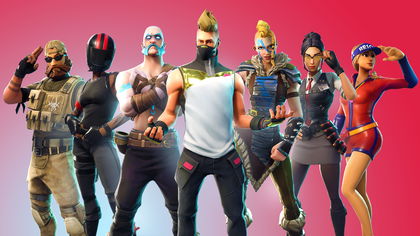 ---
---
Chapter 2 Season 5 of Fortnite offers a variety of exciting skins to the Battle Pass holders. Starting from the Mandalorian, players can level up their pass and eventually avail Reese, Mancake, Mave and Kondor, among others.
ADVERTISEMENT
Article continues below this ad
Players can gain XP in multiple ways like Daily Challenges, Medals, and Party Assist. However, even in the presence of these methods, leveling up in Fortnite is still a tedious task.
In a recent video, YouTuber Mini Faisel explored a glitch in Fortnite that helps in gaining massive amounts of XP:
ADVERTISEMENT
Article continues below this ad
Apparently, the game rewards players with 6,300 XP for every 15 minutes they spend in the Creative Mode. Owing to this easy trick, they can gain unlimited XP for simply being a part of the lobby.
To make the best of this glitch, players can try it while they have Supercharged XP. It is a limited-time bonus that is available for logging in during certain hours. The game automatically activates it as soon as the players log in and offers a tremendous XP boost.
A majority of players have already used the Creative Mode glitch in the previous Marvel-themed Fortnite season. Surprisingly, it is still working in Season 5.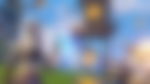 Fortnite patches other glitches that lead to XP boost in Season 5
Similar to the aforementioned glitch, the Fortnite community had discovered several other ways to gain XP faster than ever. At a road conjunction near Weeping Woods, players could discover a spot endlessly and fetch 8,000 XP.
Popular YouTuber Glitch King confirmed the glitch in a recent video; however, Epic Games patched it soon:
ADVERTISEMENT
Article continues below this ad
Undoubtedly, such glitches are a blessing in disguise for several players who struggle to level up their Battle Passes. On the flip side, the developers need to make sure that the game's meta remains fair to everyone.
As for now, the Creative Mode glitch can help you in gaining unlimited amounts of XP. However, it won't be a surprise if Epic Games soon fixes the glitch.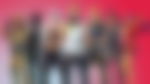 ADVERTISEMENT
Article continues below this ad
Have you discovered any such glitches in Fortnite's Chapter 2 Season 5 so far?