Fortnite Season 5: How To Track Down Beef Boss, Dummy, and Remedy NPCs
Published 01/15/2021, 9:51 AM EST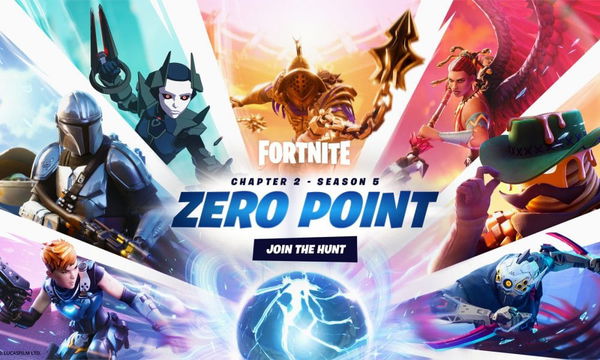 ---
---
Ever since Epic Games introduced challenges to help players level up in Fortnite, they have been an enormous success. However, every once in a while, Epic loves to make players work a little harder for the free XP. Therefore, some challenges are much harder than others.
ADVERTISEMENT
Article continues below this ad
One of the ongoing challenges asks players to track down three NPCs that come along with Season 5. However, these NPCs are not critical to the game. Therefore, they don't really show up every game, making them harder to find. While the quest does prove a general location on where to find the NPCs, their exact location is much harder to find.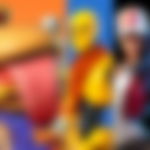 ADVERTISEMENT
Article continues below this ad
Here is a quick guide on how to track down Beef Boss, Dummy, and Remedy in the Stealthy Stronghold location.
Fortnite guide on tracking down Stealthy Stronghold NPCs for a quest
Predator from the successful movie franchise is arriving at Fortnite soon. His pod had recently crashed into the map, and the character skin might waltz into the game anytime soon. However, Epic Games has introduced the Jungle Hunter quests to Fortnite. As players complete these quests, they earn various cosmetic rewards for free.
Out of all the quests, one requires players to head to the Stealthy Stronghold location on the map. Here players need to find three NPCs, namely, Beef Boss, Dummy, and Remedy.
ADVERTISEMENT
Article continues below this ad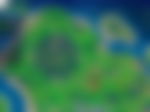 Beef Boss, the hamburger-headed NPC, usually appears near the food truck by the picnic area. The area is just to the southeast of the structure in the location. To his south, just down the hill, players can also find Dummy, the crash test mannequin NPC. While these two are close together, locating Remedy is a bit tougher. To find her, players need to head east towards the large house on the hill.
Once players find all three of these and complete the quest, they can unlock the Predator spray for free. As a reminder, players might need to try finding them in a couple of games since they do not spawn in every game.
ADVERTISEMENT
Article continues below this ad
Complete all the Jungle Hunter quests and unlock free rewards to gear up for the arrival of the Predator character skin so you can show off with the complete package.