Fortnite Season 5: Star Wars Takes Over From Marvel
Published 12/02/2020, 11:06 AM EST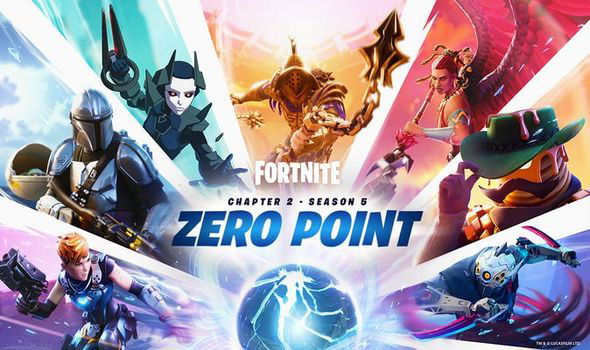 ---
---
The Galactus event finally happened in Fortnite yesterday, and it was 'epic' to witness the ordeal. That event also marked the beginning of Chapter 2 Season 5 of Fortnite. There are a lot of changes that happened with this update, but the biggest of all was the switch from Marvel to Star Wars.
ADVERTISEMENT
Article continues below this ad
Another hugely popular franchise is the theme of this season, with The Mandalorian from Disney's show being the showstopper. And he is not alone; Baby Yoda is accompanying him on this quest. They have also brought two Star Wars items in the game. The Mandalorian jetpack is just a reskin of the other jetpacks in the game. However, the Amban Sniper Rifle is a twisted new weapon. While it is a powerful sniper, it can also double as a melee weapon.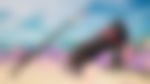 ADVERTISEMENT
Article continues below this ad
Another interesting addition to the game is the Bounty quests. Fortnite has added several NPCs in the game with whom players can interact. These NPCs will give you quests that need to be completed to earn gold. Bounty quest is a popular one where players have to eliminate a certain player in the area to earn gold.
That gold can then be spent to upgrade weapons or some other activity. Some NPCs can even be hired to follow you around the map with the weapon assigned to them. Sypher PK tried hiring the shotgun NPC but did not get the help he thought he would. Find out what he had to say about update 15.0 below.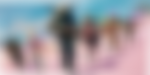 Return of the Tilted Towers in Fortnite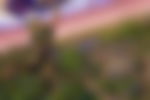 ADVERTISEMENT
Article continues below this ad
Tilted Towers have made a comeback in Fortnite, but they are no longer known by that name. Fortnite has merged them with Salty Springs and therefore they are now called the Salty Towers. The towers appear somewhat submerged as players can find them in the edge of the desert.
On that note, here is a helpful tip about the desert that Epic did not tell you. If you want to avoid a fight or hide from your enemies in the seemingly open sand filled lands, just stay motionless, as the sand will help you out. The sand in the desert is quicksand, and it sucks the character underground when motionless. Once completely submerged, characters appear like small mound. You can even move around staying submerged.
A lot more exciting things are happening on the island. Watch this space for more news on Fortnite Season 5.
ADVERTISEMENT
Article continues below this ad