Fortnite: Server Issues Ruining FNCS
Published 08/02/2020, 1:09 PM EDT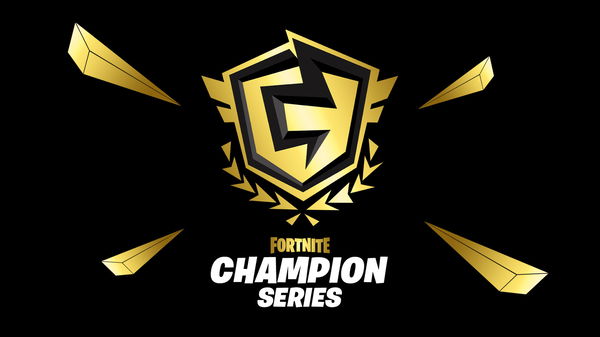 ---
---
The FNCS Solo qualifiers are on, and all the Fortnite pros are trying their best outdo the other. However, a lingering issue has plagued the entire competitive scene in Chapter 2. This issue is none other than server lag, and especially in the last storm circle. 
ADVERTISEMENT
Article continues below this ad
Earlier, we had witnessed pros like Bizzle came up with statuses on Twitter, reflecting the sad state of the competitive side. Hypex came to Fortnite's defense and explained how it's difficult for the game to process so many things at once. The other explanation is that it is not Epic's fault entirely; the servers belong to Amazon. Nevertheless, this is one issue that has been around for some time.
With all the new updates, the competitive scenario is definitely affected adversely. The players have expressed their disgust. The current FNCS solos are facing a backlash because of all this.
ADVERTISEMENT
Article continues below this ad
Server lags ruin FNCS for Fortnite Pros
It is not even about the pros, anymore. Imagine a scenario for a normal player who needs that money from the tournament, or a streamer. The pros, who are signed with an organization, do have a plan B to fall back on. Nevertheless, server lags, especially in the endgame, affects everyone equally. When Bizzle spoke about it on Twitter, he asked Epic to take measures quickly.
Regardless of that, the FNCS Solos showed no difference with persistent problems. In fact, the situation is much worse this time. Clix came out with quite an emotional post where he expressed his disgust. If we follow the video carefully, we can see how the game just stops for a moment.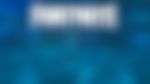 Tournaments are not going to be the same anymore
ADVERTISEMENT
Article continues below this ad
With the rising unrest between professional players as well as regular players, Epic Games seem to be on the back foot. They have to do something to turn this situation around. Otherwise, the tournaments will not remain the same anymore. It seems that if enough players decide to speak up about it, only then Epic might take some action.
ADVERTISEMENT
Article continues below this ad
Server lag issues have been a part of every FNCS over the last two years. Some claim that it was an issue even at the world cup. It is perhaps not an easy fix, if they knew it they would've done it by now. 
Source – The Fortnite Guy  Clix
Trending Stories