Fortnite Skins Epic Games Has Ruined Over the Years
Published 02/10/2021, 8:06 AM EST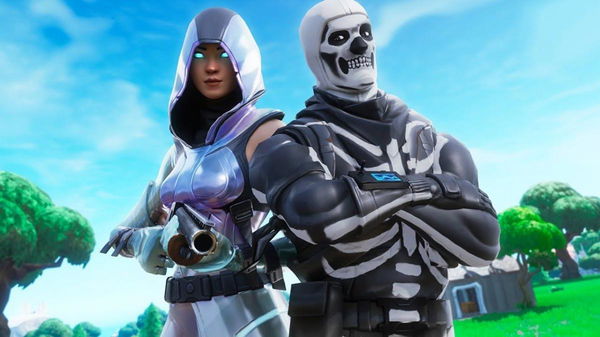 ---
---
Over the years, Epic Games has released a plethora of skins for the Fortnite community which include outfits, back blings, harvesting tools, weapon wraps, and gliders. Even though these cosmetics do not provide any skill advantage to the players, they love to collect and flaunt them on the battlefield.
ADVERTISEMENT
Article continues below this ad
With every season, Epic Games ensures the arrival of several new skins in Fortnite. However, it has also made significant changes in some popular skins in the meantime. While the developer had legitimate reasons to do so, fans who loved these skins for their design are still unhappy with the decision.
In a recent video, NewScapeGames looked back at five such Fortnite skins.
ADVERTISEMENT
Article continues below this ad
Epic Games nerfs pay to win skins in Fortnite
Fortnite has always been a free to play battle royale game, but certain skins in the game were providing an unfair advantage to the owners. This includes the Toy Soldiers and the Boundless cosmetics set. The Toy Trooper and Plastic Patroller outfits were pitch green, making it very difficult to spot them in bushes. On the flip side, players could customize the primary color of their outfits in the Boundless set. It comes as no surprise that many players created single colored outfits that were hard to find during games.
Hence, Epic Games added mud splashes to the Toy Trooper and Plastic Patroller outfits to make them visible in grass. Furthermore, it removed the white-on-white and black-on-black color options from the Boundless set customizations.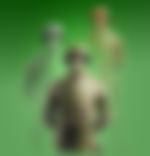 Skins that lost their rarity in 2020
The Skull Trooper released in Chapter 1 and was easily one of the rarest skins in the game up till October 2020. Epic Games re-released the outfit, and as expected, thousands of players bought it without a second thought.
ADVERTISEMENT
Article continues below this ad
Unfortunately, it was then impossible to anticipate a player's skill set if they were owning a Skull Trooper outfit. This move certainly elated the new players in the community, but disappointed the veterans who used to flaunt their experience with this outfit.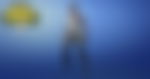 Following the backlash, Epic Games added a free purple variant for players who had the Skull Trooper from Season One. Another outfit, the Recon Export, suffered a similar fate when the developer re-released it in 2020.
ADVERTISEMENT
Article continues below this ad