Fortnite Spring Breakout Event: Skins, Start Time and All the Other Details You Need to Know
Published 03/30/2021, 1:12 PM EDT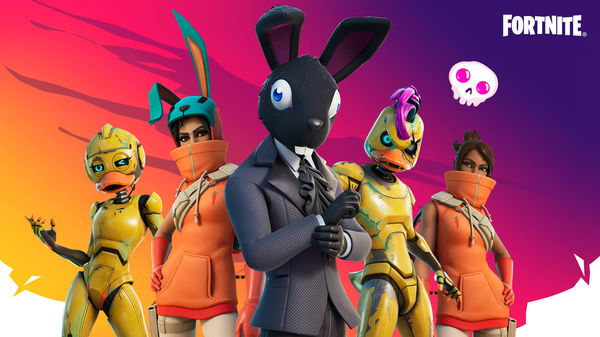 ---
---
To celebrate the festivities of Easter and Spring, Fortnite recently announced a new event called the Spring Breakout. The event starts on March 30 and it brings a lot of new quests, items, rewards and even a Duos Cup competition. The new Duos Competition is called the Spring Breakout Cup and it will take place on April 2.
ADVERTISEMENT
Article continues below this ad
ADVERTISEMENT
Article continues below this ad
Spring Breakout in Fortnite
The event brings a new set of Legendary quests from Webster that players can take part in and win various in-game rewards. Players can get the Tactical Quaxes Pickaxe if they complete the first Legendary quest from Webster. The event also sees the return of the classic Fortnite weapon, the Egg Launcher. It has an exploding projectile which can be used as an offensive threat, but players have also used it for transport.
Spring Breakout event also brings back popular Easter skins like the Bunny Brawler, Rabbit Raider, and Quackling. But the developers will also reveal new skins as part of the event over the coming days. Players can also cosplay as these characters by creating their own papercraft masks and mini foldables. To create their own mask, players can download the template from the Fortnite Cosplay website, print it and use stationary items to create the masks. Players can also create mini foldables of characters like Bun-Bun, Nitehare and Cluck.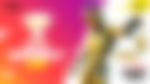 Spring Breakout Duos Competition
The Spring Breakout Cup replaces Friday Night Bragging Rights, where players have to play 10 matches in under 3 hours. The best performing Duos from each region will earn prizes such as the Webster Outfit and the Mecha-Feathers Back Bling. Players can also get the skin and the Back Bling from the shop once it releases there as well.
To join the competition, both players have to at least rank in the Open League of Arena. Players will earn points depending upon their placements and the number of kills they get. They will earn 42 points for winning an entire game while 2nd and 3rd place duo in the lobby earns 36 and 32, respectively.
To get the Webster Cosmetic Outfit and the Back Bling. players have to be placed in the following ranks depending on their region:
Europe- Top 1125 duos
NA East- Top 575 duos
NA West – Top 250 duos
Brazil- Top 250 duos
Asia- Top 125 duos
ADVERTISEMENT
Article continues below this ad
Oceania- Top 75 duos
Middle East- Top 100 duos
The cup will be very competitive because the rewards are perfect for the Easter themed event. Along with that, players should check for the Legendary quests as they provide great in-game rewards as well.
ADVERTISEMENT
Article continues below this ad