Fortnite Stream Sniper Cries After NRG Clix Gets Him Banned
Published 04/04/2021, 9:34 AM EDT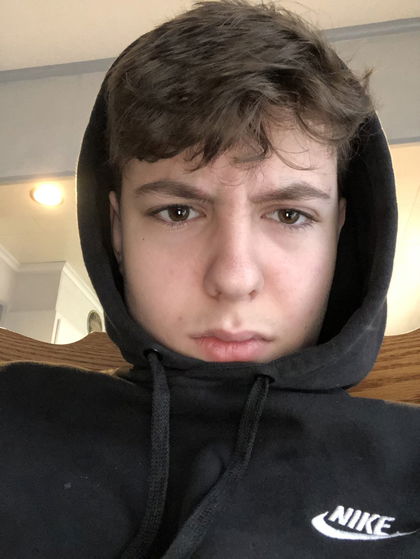 ---
---
In contrast to other titles like Call of Duty Warzone and Valorant, Fortnite has successfully avoided hackers becoming a part of its community. Many consider Easy Anti-Cheat to be the best in the business, and popular titles like Apex Legends, Rust, and Fortnite use it.
ADVERTISEMENT
Article continues below this ad
Having said that, stream snipers still leave no opportunity to get under the skins of content creators, and especially streamers. They deliberately engage in early gun-fights and ruin the experience of creators in front of thousands of viewers. To say the least, this is a cheap tactic to gain attention.
Fortnite pros for NRG eSports, Clix and Ronaldo, are two of the fastest-growing streamers on Twitch. Both boast impeccable gaming skills but often have to deal with stream sniping. Even after reporting such players several times, the developer didn't really take stern action.
ADVERTISEMENT
Article continues below this ad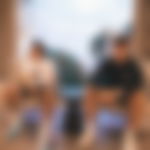 Luckily, it seems like this narrative has finally changed. Following his discussion with SypherPK, Ronaldo got a stream sniper banned from the game. Treading the same path, Clix recently reported a stream sniping kid and got him banned from Fortnite as well as Twitch.
Fortnite pro Clix and Epic Games had a secret meeting
Owing to the severity of the issue, Epic Games and Clix recently had a secret meeting. Surprisingly, the latter now has the power to ban stream snipers. Clix has a connection at Epic Games that will help him in banning players after he sends the proof of the incident.
Clix revealed his new power in a recent live stream. As soon as a kid named 'Cuxff on Twitch' stream sniped him, he went silent for a minute and collected all the desired evidence. He claimed Cuxff will serve a ban from Fortnite, and most importantly, a permanent ban on Twitch.
Naturally, this scared the young streamer, and he ended up crying after Clix's warnings.
Clix had been heavily criticizing Epic Games for the past few weeks. Apparently, the Primal Shotgun and Cuddle Fishes in Chapter 2 Season 6 had ruined the meta. The streamer was not only unable to create Fortnite content but could not stream the game because of stream snipers.
The Fortnite Guy covered the entire incident in a recent video:
ADVERTISEMENT
Article continues below this ad
From the looks of it, the relationship between Clix and Epic Games is heading in the right direction. The developers are finally catering to the demands of the most celebrated players in the community, which include the likes of SypherPK, LazarBeam, and Lachlan.
Even though becoming a Fortnite Icon is still a far-fetched possibility for Clix at the moment, he can easily bag a cup or a skin bundle under his name soon.
ADVERTISEMENT
Article continues below this ad