Fortnite Streamer Spectates Player Using Aimbot
Published 03/06/2021, 12:40 PM EST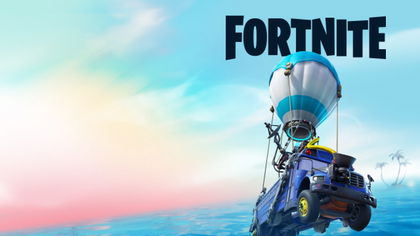 ---
---
If there's one thing that players hate more than dying, it is dying at the hands of players using hacks. Hackers and cheaters who use software such as aimbot cause a lot of stress to the developers and honest players of the game. Even with a game like Valorant where the anti-cheat is more than impressive, hackers still seep through the cracks. So, it's obvious in games like Call of Duty Warzone and Fortnite, where the anti-cheat is not as efficient or missing, to have hackers all the time.
ADVERTISEMENT
Article continues below this ad
ADVERTISEMENT
Article continues below this ad
Skill or hacking?
Most of the time players can't even prove it when a hacker obliterates them using unfair means. But this time, a player glimpsed it and also showed it to the masses since the hacker in question was livestreaming on a huge platform like Twitch.
Popular Lebanese Fortnite streamer and comedian Arab spectated a hacker during his livestream. After he died, Arab continued to spectate the player who'd killed him while he left the room to pick up food that was delivered to him.
The player under suspicion continued the match like an average gamer until he encountered another player having a build battle. Out of nowhere, he shot precisely from about 60 metres away with all of his shots hitting for a minimum of 44 damage and knocking enemies down easily. Even with a wall providing cover for two players wasn't enough, as the alleged hacker still knew exactly where to hit.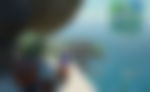 Fortnite Twitch stream spectates hacker
ADVERTISEMENT
Article continues below this ad
Even though Arab wasn't there to see the player who might have been using aimbot, his viewers saw the entire thing unfolding live. When he returned to his stream, his chat asked him to look at the replay of the hacker. Even though he was willing to look at the clip, he refuted the comments of his fans by saying that they shouldn't call any player a hacker just because they killed him.
But he then noticed the overwhelmingly accurate headshots and agreed to his viewers' doubts about the player being a hacker. Although Fortnite doesn't have a history of hackers plaguing the game like Warzone, it still has issues that the developers continue to work on, in order to decrease cheating and improve the player experience.
ADVERTISEMENT
Article continues below this ad