Fortnite Streamer SypherPK Resolves to Play a Variety of Games in 2021
Published 01/02/2021, 6:30 AM EST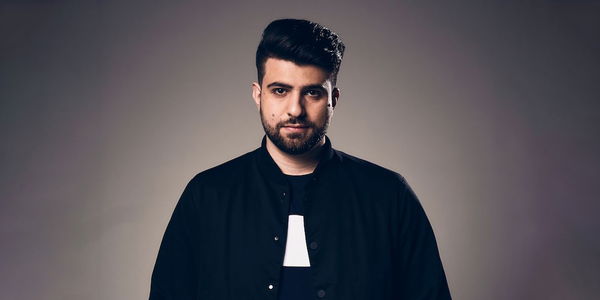 ---
---
The first word that comes to one's mind when they hear the name of popular streamer SypherPK is Fortnite. Fans have been conditioned to do that due to Sypher's long association with Epic's Battle Royale game. He has played the game both competitively and to create content.
ADVERTISEMENT
Article continues below this ad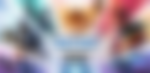 Most of the major achievements in Sypher's career have come about in Fortnite. Even when most of his friends and colleagues such as Ninja, TimTheTatman, and DrLupo, took a break from the game, Sypher held on.
ADVERTISEMENT
Article continues below this ad
Epic Games is still to reward his loyalty with a skin of his own in the game. However, in a recent tweet, Sypher made it clear that his loyalty is not going to be as strong in 2021.
This year I really will embrace the variety of games out there. Time to do more than just crank 90's everyday.

— SypherPK (@SypherPK) January 2, 2021
SypherPK vows to do more than just play Fortnite in 2021
2020 was a relatively good year for gaming. There were a lot of interesting games that came out ranging across genres. From Warzone and Valorant to Among Us and Fall Guys, content creating platforms offered a vast variety to their audiences.
Popular streamers such as Shroud, Dr Disrespect, and many others played as many games as they could. Among all of this, Sypher missed out on the variety as he stuck with Fortnite.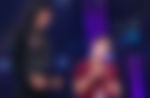 ADVERTISEMENT
Article continues below this ad
As 2020 came to an end, in retrospect, the Fortnite streamer realized how much more he had to offer to his audience, but he kept them from all of it. Therefore, with the start of a new year, he has taken up a resolution that he would be embracing the variety of games out there.
SypherPK fans would now be able to see him create fresh content, which they will definitely enjoy. A lot of people joined Sypher's Twitter thread and admitted that Fortnite gameplay has become boring over the past few months. Therefore, they would love to watch their favorite streamer try out something different.
A new year brings a new SypherPK. Maybe the popular streamer will try out some RPGs like Cyberpunk 2077 or go ahead with hardcore FPS games such as Valorant.
ADVERTISEMENT
Article continues below this ad
In the end, while the game does play an important role, it is the streamer who makes them fun. SypherPK definitely has a knack for making his streams interesting. Therefore, 2021 has started off as a great year for #PKHOOD.