Fortnite: Sypher Theorizes About Upcoming Events
Published 08/09/2020, 6:46 AM EDT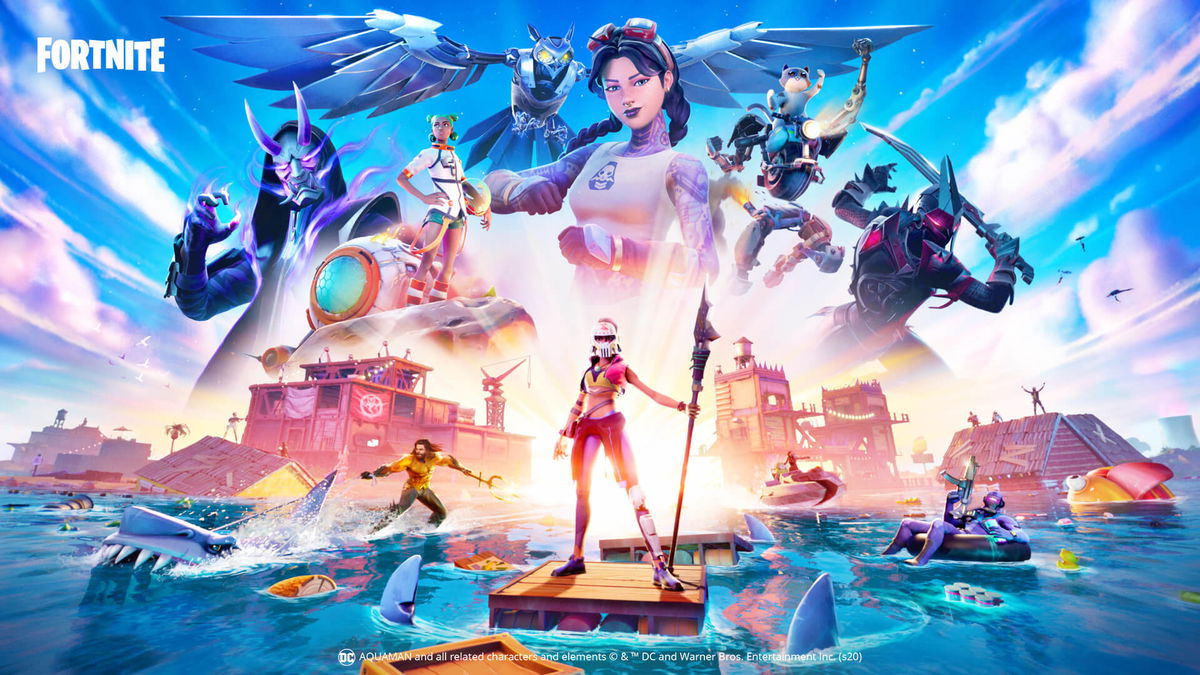 ---
---
Before Season 4 of Fortnite officially begins, there is a lot of stuff that we need to address. As long as Chapter 2 Season 3 provides us with new content, most are satisfied. Although, is that really enough? We have seen a bunch of new stuff being added, but is that all the community wants? 
ADVERTISEMENT
Article continues below this ad
SypherPK recently made a video where he highlighted some of the pointers of Season 3. His entire video raised some inquisitive questions about how Epic Games plans to go ahead with everything from here on. Most of the seasons are highly dependent on some central characters. Whether they want to return to the old dynamic or maintain their current course.
With the addition of cars, statistically, fewer people have been harking on the game's original version. Nevertheless, we have also witnessed the sincerity Epic maintains when it comes to their community. We have seen how, even during the pandemic, they delivered events. However, will this event start something new?
ADVERTISEMENT
Article continues below this ad
SypherPK discusses huge upcoming events in Fortnite
Season 3 has been one of the most eventful seasons of all time. It began with the end of the device event and thus, it is like to end with a big event. A worthwhile event that will set it up for a smooth transition into season 4. We have also witnessed the number of viewers Epic can pull in for events. Season 3 broke all sorts of records for that.
"Fortnite in the past has used audio to give us messages," 
said SypherPK.
From the glowing purple moon to the rift in the sky, audios always indicate the next significant action in the game. Looking at the rift with the audio, an image appears which Sypher theorized is related to Galactus. Now we know Fortnite is always bringing things in from Marvel. Although, it makes us wonder about the strange closure with Aquaman.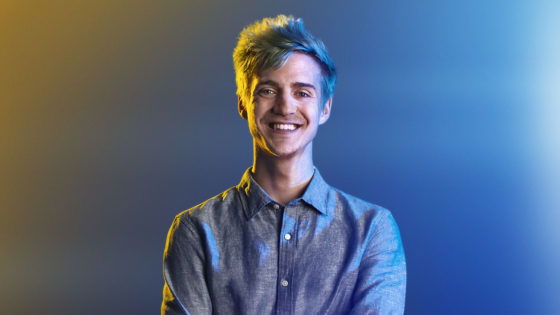 End of the Season or next Season? 
ADVERTISEMENT
Article continues below this ad
"In this (comic book) section, you see a picture of a rainbow bridge, which is potentially a new POI. You see a picture of Thor, and you see a picture of Galactus."
This is what Sypher had to say about the comic book leak on Xbox. However, the question remains, are they going to end Aquaman's journey abruptly?
Usually, the timing of these events gives us a lot of insight into which direction the game is going to take. Aquaman was a big part of Season 3; Season 4 might lead to a collaboration with Marvel. The Thor/Galactus event will be a part of the lore, and thus, it is most likely to see them at the beginning of the next Season.
ADVERTISEMENT
Article continues below this ad
More from EssentiallySports on eSports