Fortnite: SypherPK Builds A Spongebob Challenge For Season 3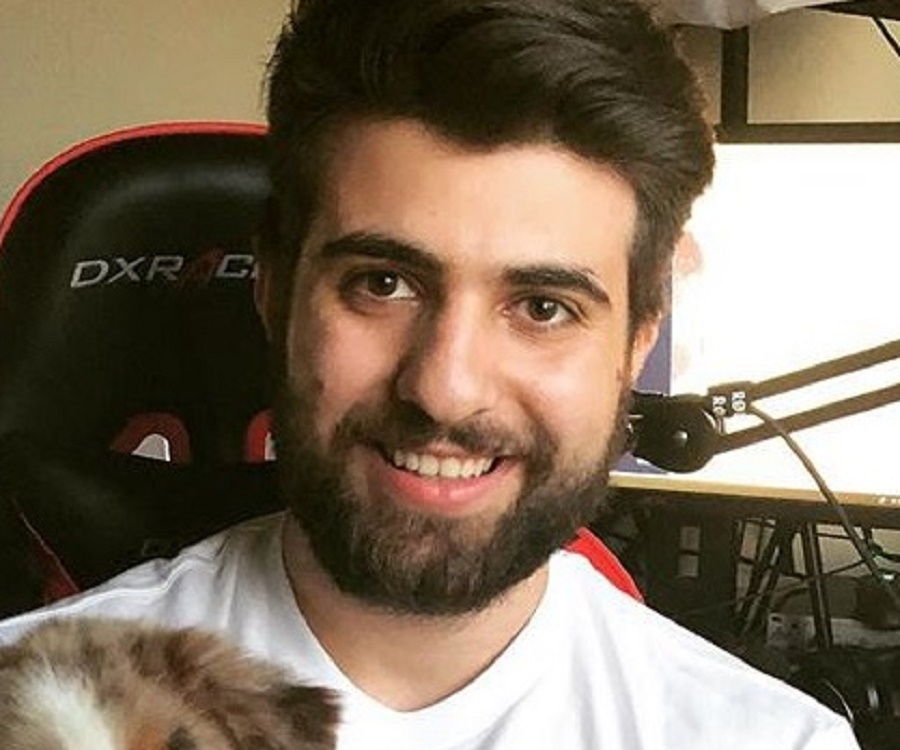 Recently SypherPK decided to team up with the best creative builders in Fortnite to undertake a live, in-game, event. Fortnite Season 3 Spongebob edition map POI challenge. Several discussions raged on the internet about how this game is not fun anymore. However, as long as there are creators like Sypher, Fortnite will always remain an enjoyable experience. 
SypherPK gathered the best creative builders in the whole world to take this on. Season 3 might be more fun than we can imagine. The challenge was divided into groups of four with three people in each team. Everyone had about four hours to put together their best foot forward. 
Recreating one of our childhood memories, things that we grew up on, that kind of freedom is what makes Fortnite the best and most fun game out there. Realistically, events like these wouldn't be happening in other games. For all those who say that the game isn't fun anymore, well, there is more than one definition for fun. 
SypherPK gears up with others for Fortnite Spongebob event
What creators like Sypher are known for is their connection with the community. They can tap right into the pulse of the fans. For most of us, Spongebob is quite special, so the designs had to be spot on. The first team consisted of Mustard Plays, Makamakes, Shride. Their concept included a giant robot Spongebob attacking Bikini Bottom. 
The second team comprised of Five Walnut, FatalFoo, Salvamira, they recreated the glove world from Spongebob. The amusement park from the show with the iconic roller-coaster. They added the cherry on top with the intro music from the show at the entrance of the park. 
Read more  – Fortnite: Bugha Reacts To SerpentAU Controversy
Season 3 might surprise us in ways we cannot expect
The third team taking part in this consisted of Dolphin Dom, WurtAndrew, and Sven. Their concept was to recreate the actual feel of underwater experience. Just like the show, they designed everything from Krusty Krab to the boating school. It looked absolutely exact, which made this one a top candidate for the 1st prize. 
The fourth team comprised of Dummblonde, Cross and YU7A. They recreated the island we saw in Fortnite Season 3 trailer. They tried the underwater experience too with the jellyfish and the bus and every other detail. The distinctive feature of their design included the drop from the island and the transition down the bubble alley.
 It was quite difficult to choose a winner as everyone did an impeccable job. However, Sypher finally awarded the 500$ prize money to Team 3 (Dolphin Dom, WurtAndrew, and Sven) for their extensive details. It has been quite a long wait for Season 3 of Chapter 2. As the fans grew restless, there was also a hope of greater things to come. However, Epic always delivers on their promise, so the best we can do is wait patiently.